Conecta tus aplicaciones favoritas con Revamp CRM
Impulsa tu pequeña empresa con aplicaciones
e integraciones que hacen más fácil administrar tu negocio.
Las integraciones más populares Zapier Integration allows you to automate your workflow and connect Revamp CRM with hundreds of SaaS apps.
Work smarter and see what integrations are available.
Fast & Easy Migration to Revamp CRM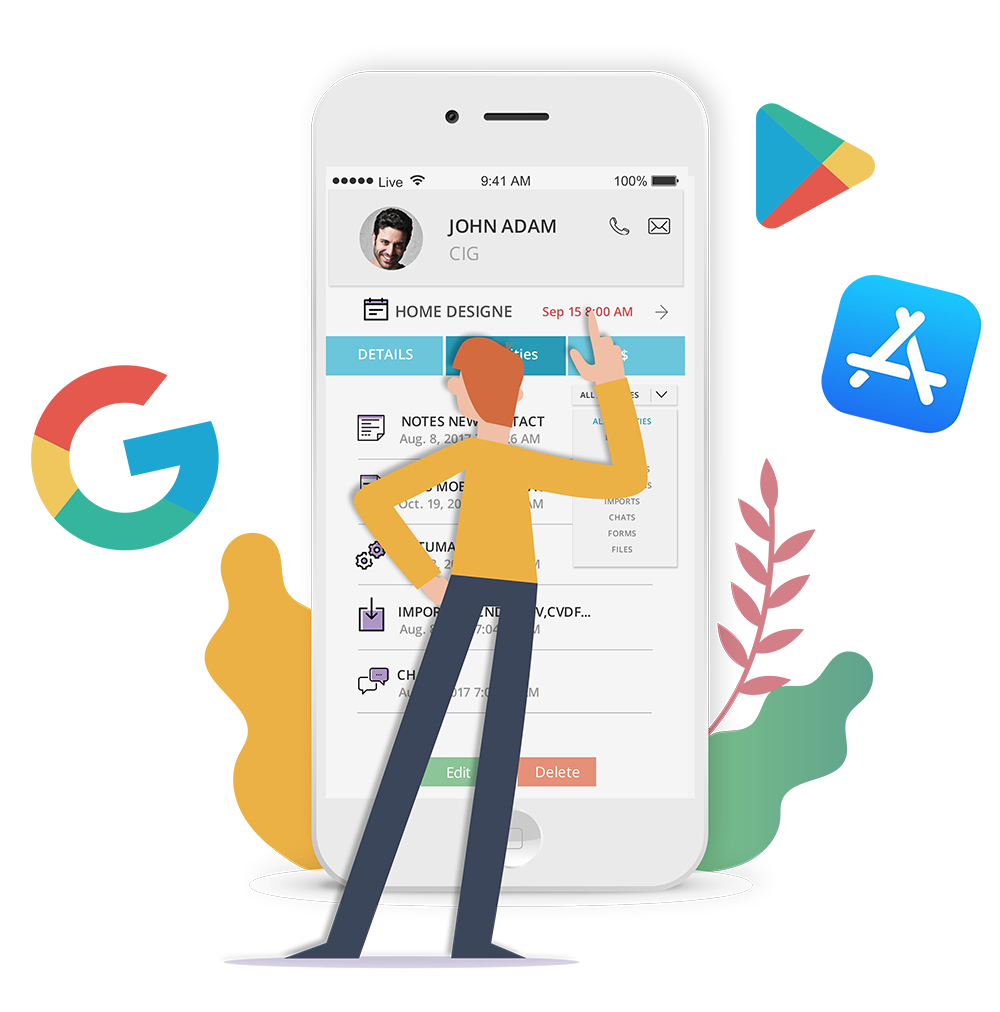 Conectar más de 80+ de tus aplicaciones favoritas para Revamp CRM.
Puedes consultar todas las disponibles integraciones aquí..