Google Apps Integration with Revamp CRM 
With Google Apps integration with Revamp CRM , you can automatically create and/or update Revamp CRM
records as tasks are added through Google Apps. Keep your team informed, collaborate better and run workflows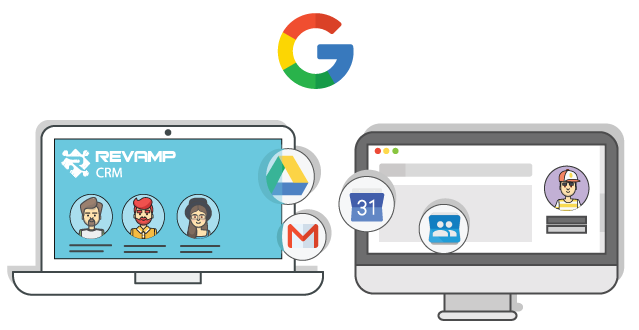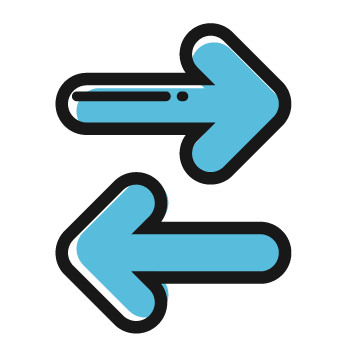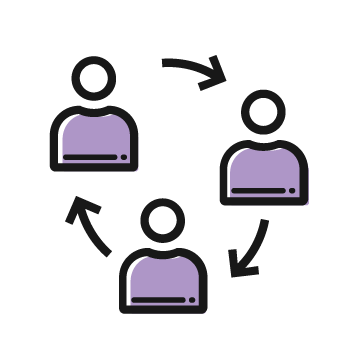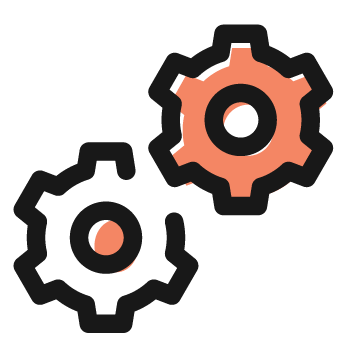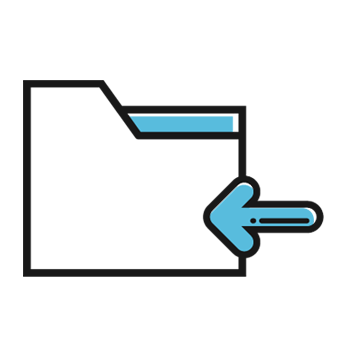 Gmail Inbox from Google Apps Integration
Contact profile inside your inbox Know your customers better without leaving your Gmail inbox, You can see your contact most vital info right beside their email:
Know customer's revenue
Find your customer's in progress deals
Know your customer's won and lost deals
Find when you last contacted them
When and what is the next task and who's assigned to complete it
Add the Gmail extension to your chrome from here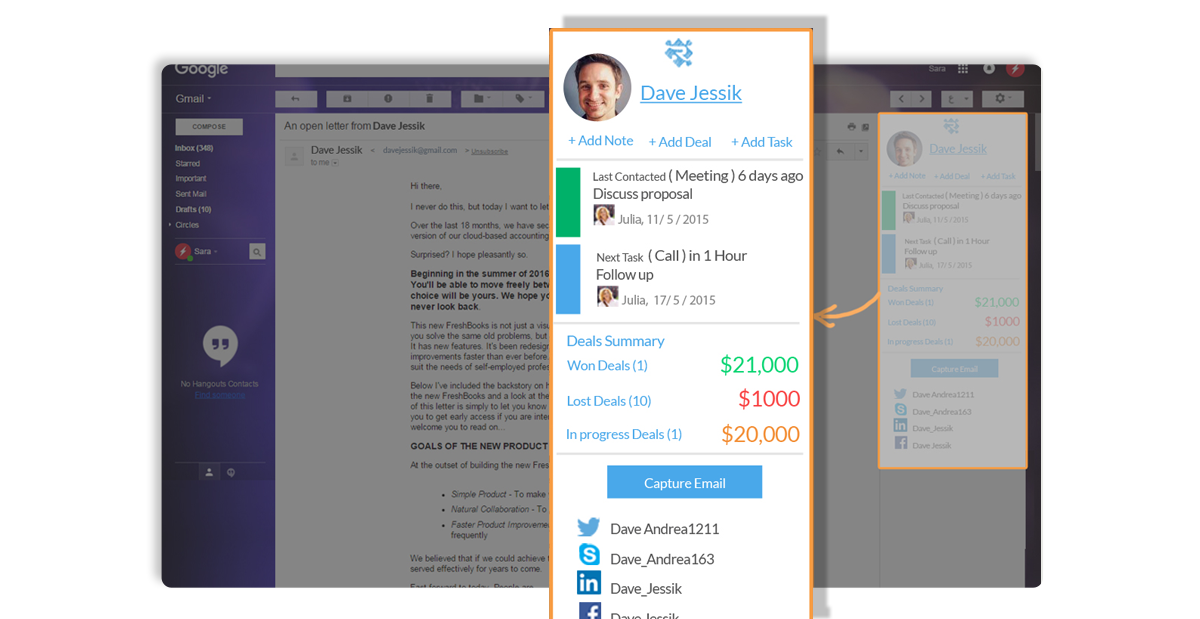 Quick Actions
Our Gmail gadget gives your the ability to add notes, tasks or deals to your contacts or leads from withing your Gmail inbox with one click.
Email Sync
Save your emails to your CRM contact profile with one click.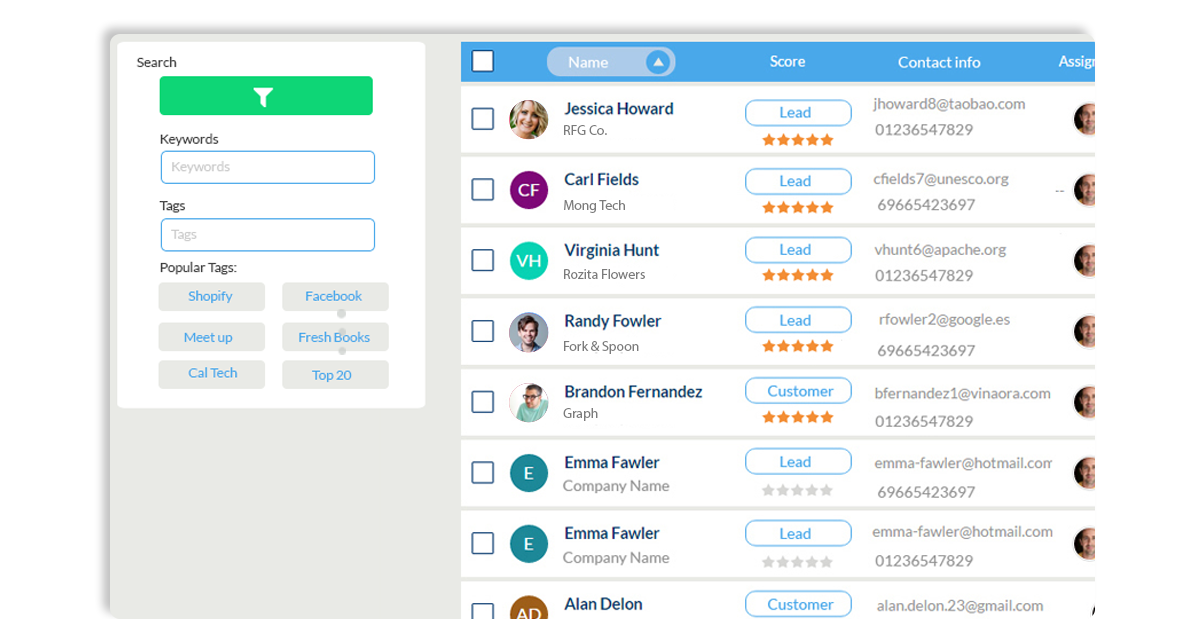 2 Way Sync with Google Contacts from Google Apps Integration
Import all your google contacts inside your CRM and have a better and efficient way to share collaborate with your team with a more secured data. 
Whenever you add a contact to your Google address book or your Revamp CRM account, it will be synced the other way around that way you'll always have an updated database.

2 Way Sync with Google Calendar
Always have an overview of your tasks, events and appointments whether you're on your Google Calendar or on your Revamp CRM Calendar. So you never miss a task or schedule two appointments at the same time.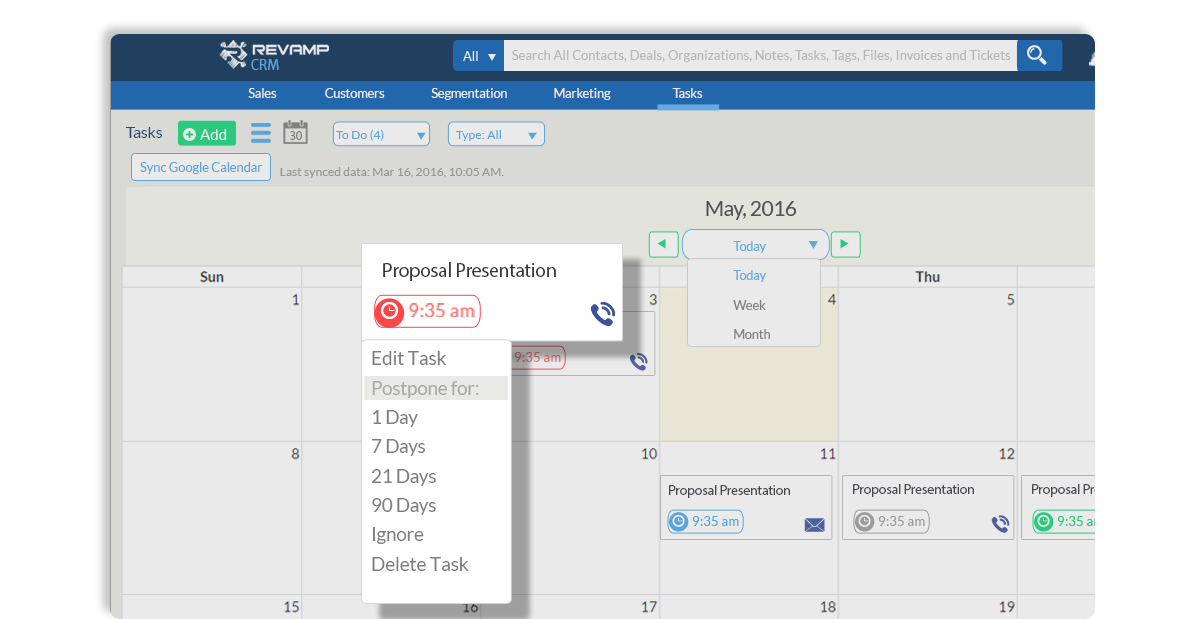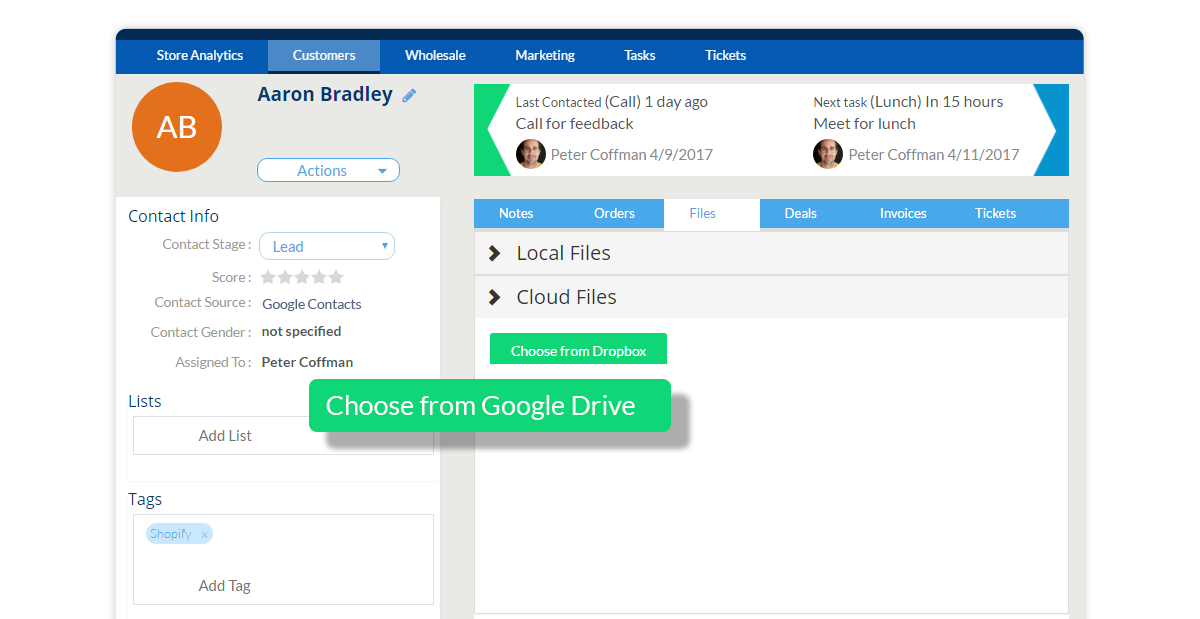 Google Drive Integration
keep your files organized and accessible from inside your CRM so you no longer need to comb through countless pages to find a piece of paper. You can attach your documents to relevant contact or deal profile and share them with your team. This is for a better collaboration and smoother sales process.