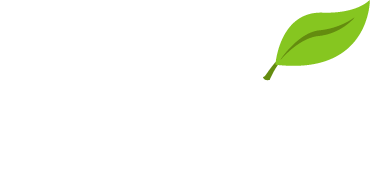 Nothing fresher than our FreshBooks
  I

ntegration  

Track and manage your payments, invoices & history of every contact on your list.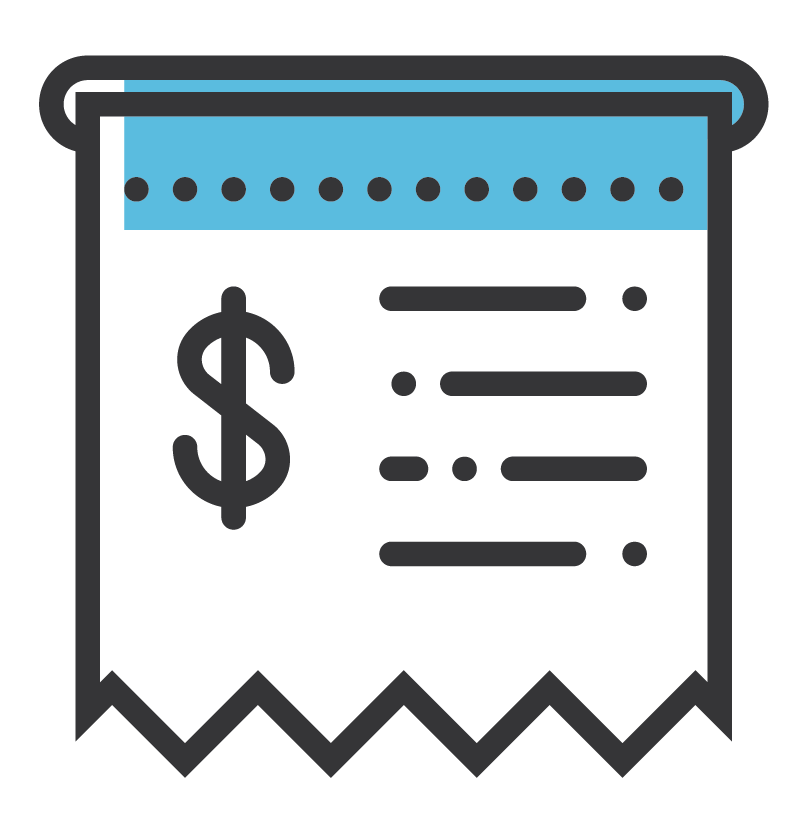 Invoice management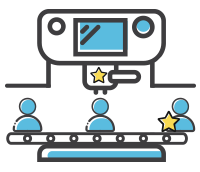 Contact Management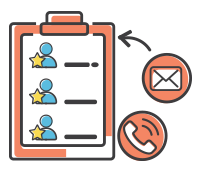 Sales Automation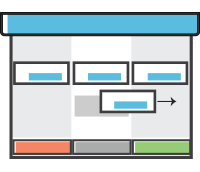 Deal Management
Invoice management
Revamp CRM gives you the ability to manage all your FreshBooks Invoices in an intuitive dashboard along with powerful filtering tools so you can monitor your payment status and better manage your customers.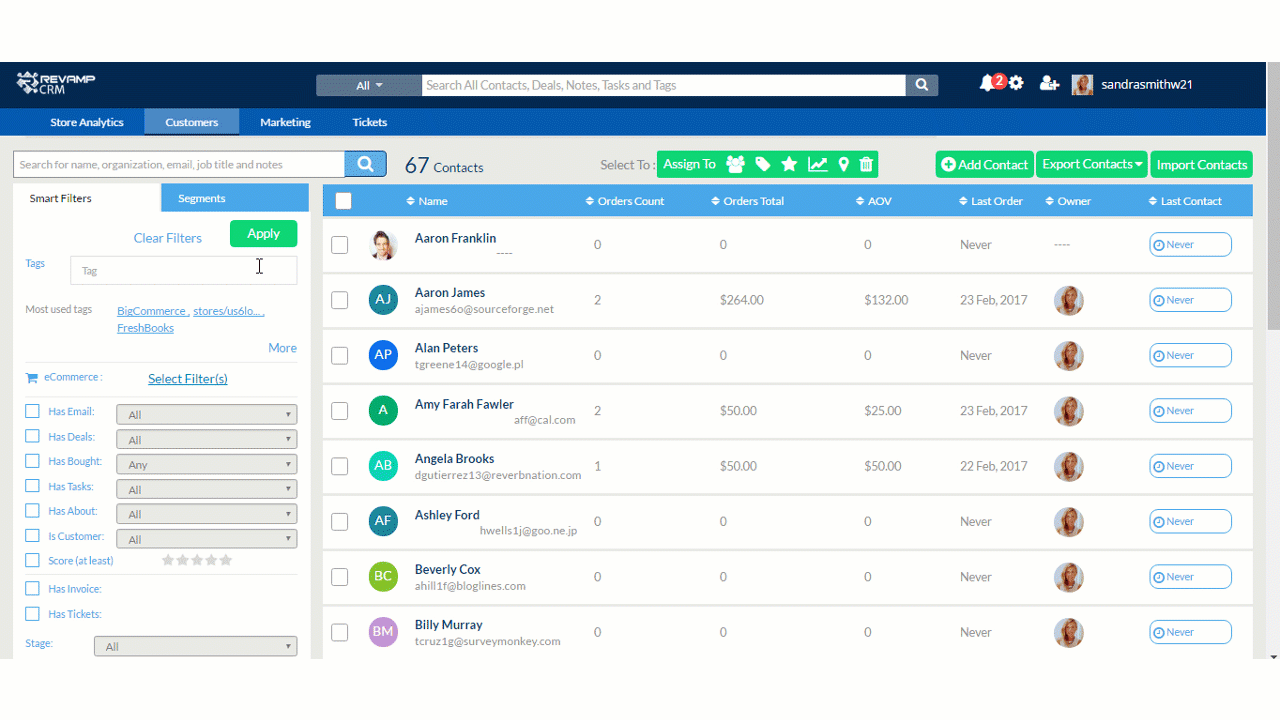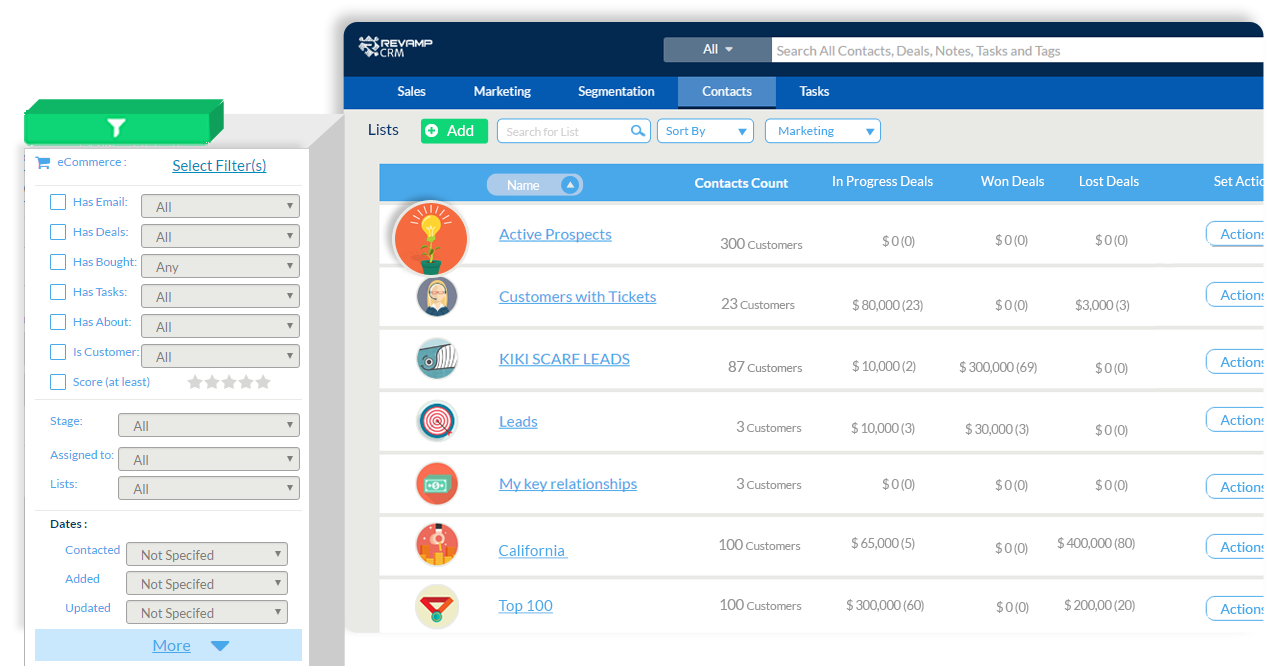 Contact management
Smart filters
Easily segment contacts with their invoices status, overdue, paid invoices and more along with other filters like demographics, tickets and more.  
Dynamic Segments
Once both accounts are connected all your segments will be updated automatically as we sync your data twice a day to import your FreshBooks contacts, invoices and update their payment status. That way you can set follow-up reminders and prioritize your communications to win more sales.
Auto Profile Enrichment
Your contact profile brings you a highly detailed look into everything you need to know about a customer. Notes, Emails, Tickets, Invoices, files, and Tasks.
Sales Automation
Intelligent business workflow
Automation is the answer to regulate even relatively complex business development workflows. Add a group of contacts or leads to the automation you like and never forget to follow up.
Customized processes
Our easy to built automation allows you to set off a customized sequence of actions from sending follow-up emails, to creating tasks. Whether it's assigning a task, sending emails, add score and tags you can customize it the way that fits your business needs.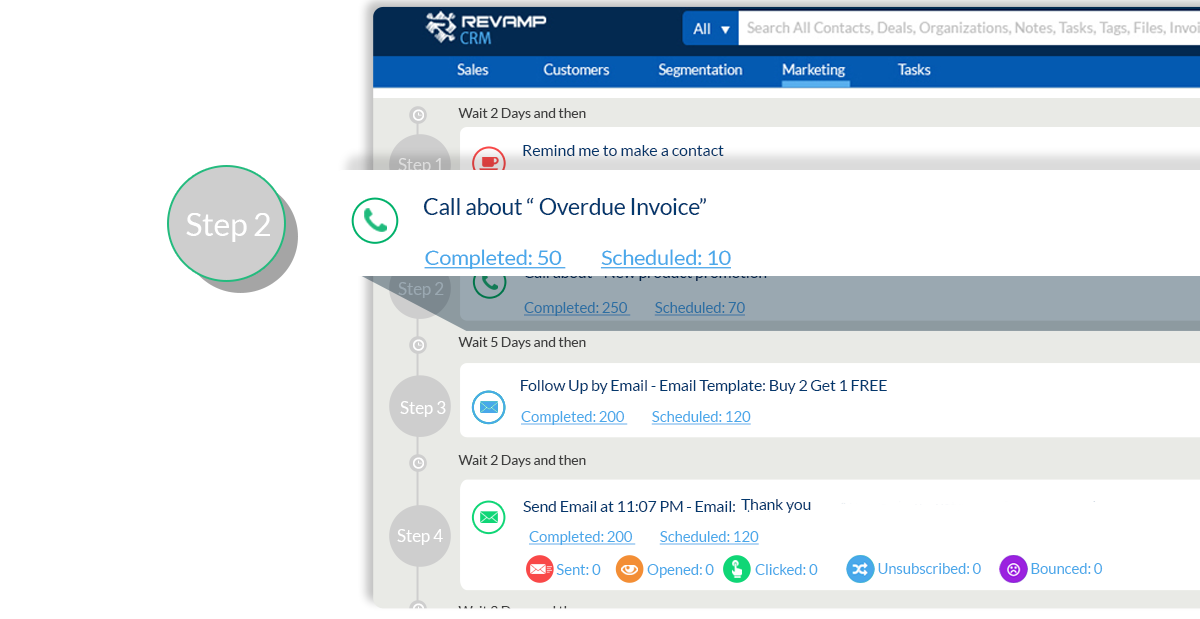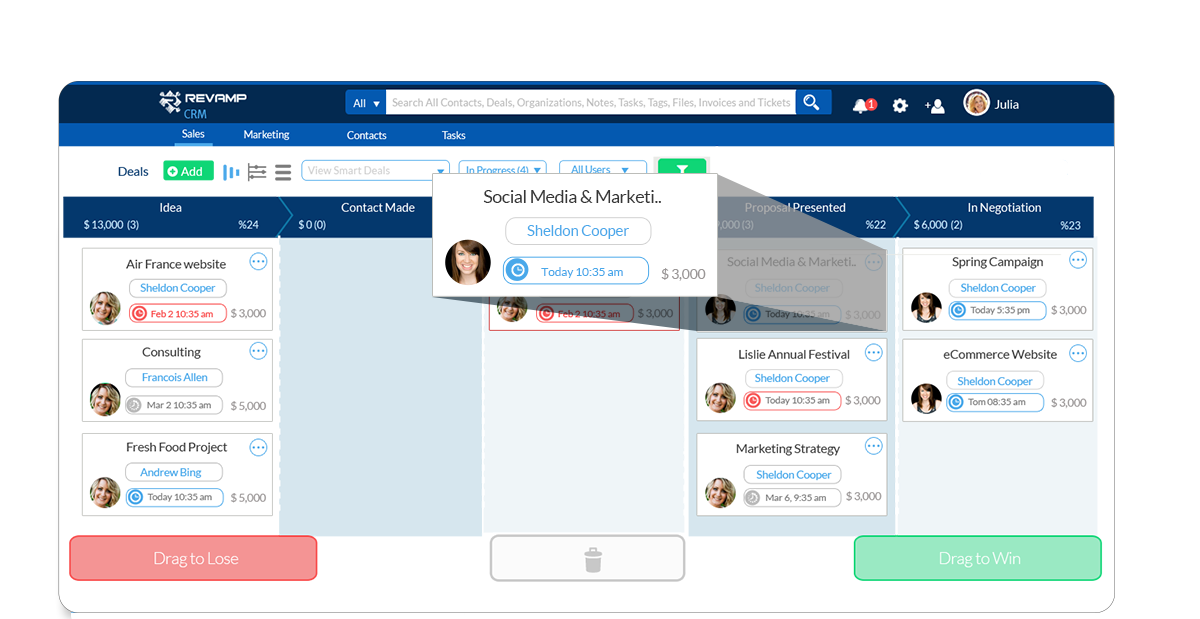 Deal Management & Sales Reports
Custom Deal Stages
Customize your deal stages to best suit your sales process and drive your business forward.
Sort & Filter 
Sort and filter deals by their owner, region, source, product or expected closure date so you can make the best decisions to move your deals forward through the sales funnel.

Action-oriented Sales Pipeline
Send emails, add notes, add/edit tasks, have a quick view of contact profile and deal history, all without leaving your deal pipeline.
Notifications & Rotten Deals
Stay alerted to deals that need your attention the most. We will notify you when a deal is sitting in the pipeline for long with no progress or when a deal passes its closure date.