Analyze, Track and Act
One click, and all your store data are synced in real-time
Customer Lifecycle Analytics
Know your customers like never before with our at a glance view of different customer segments.
Behavioral Analytics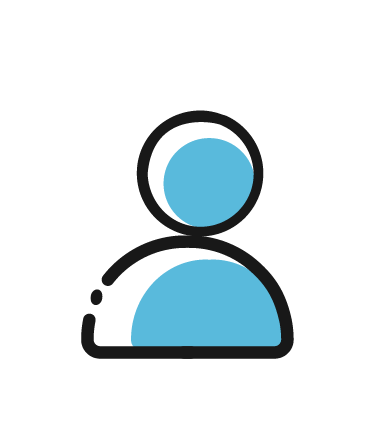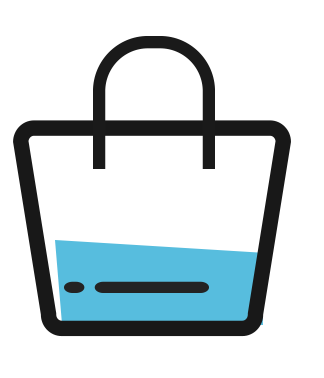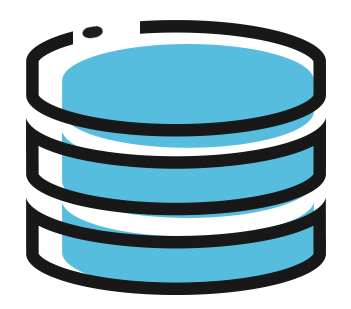 Generated how much revenue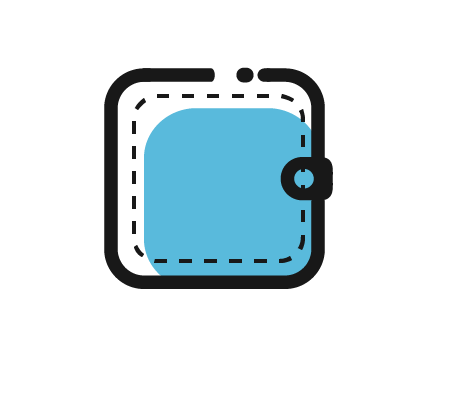 Analyzing Customer Value (RFM)
By having your customers segmented with Recency, Frequency, and Monetary, you'll be able to analyze each group individually and determine which set of customers has the highest CLV.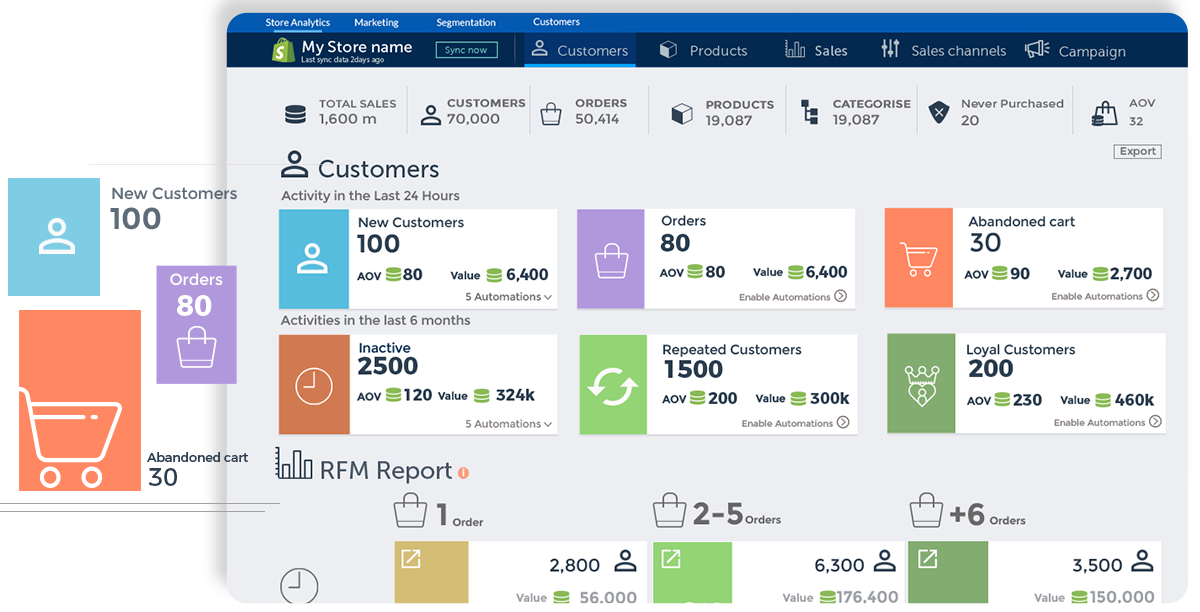 Track Customers Activities
Customers In the last 24 hours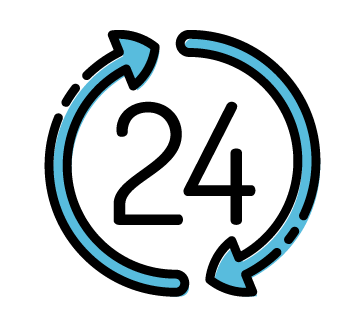 In the last 24 hours
New Customers
Customers with Order
Customers with Abandoned Carts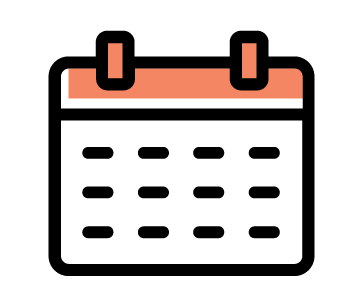 In the last 6 months
Inactive Customers
Repeated Customers
Loyal Customers
Performance & Revenue Reporting
Know how your online store sales are performing across configurable timeframe. Have a clear overview of your fulfillment, payment status, and processing methods.
Recover Lost Revenue
Keep track of your abandoned cart and canceled orders  broken down by product, by customer and by reason, and take actions to drive growth.
Drive Retention
Know your top products, categories and discounts so you can define your store best practices, repeat and win more sales.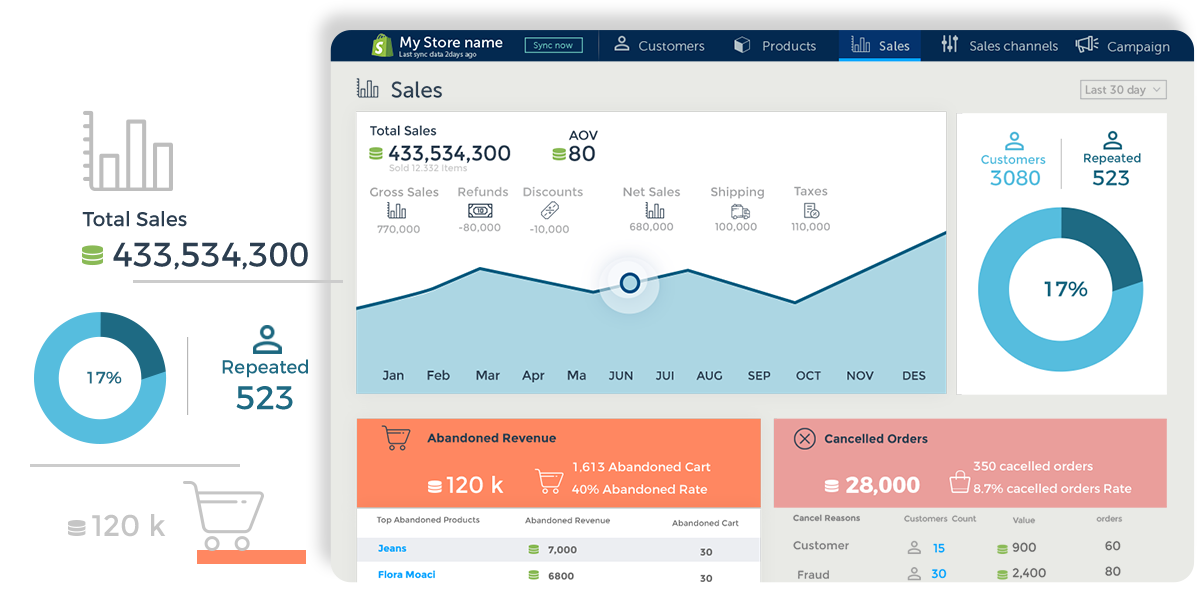 Advanced Reporting
Know that sales performance of your products, which products are popular and which are obscure to learn what to invest in and what to market for.
See which products are: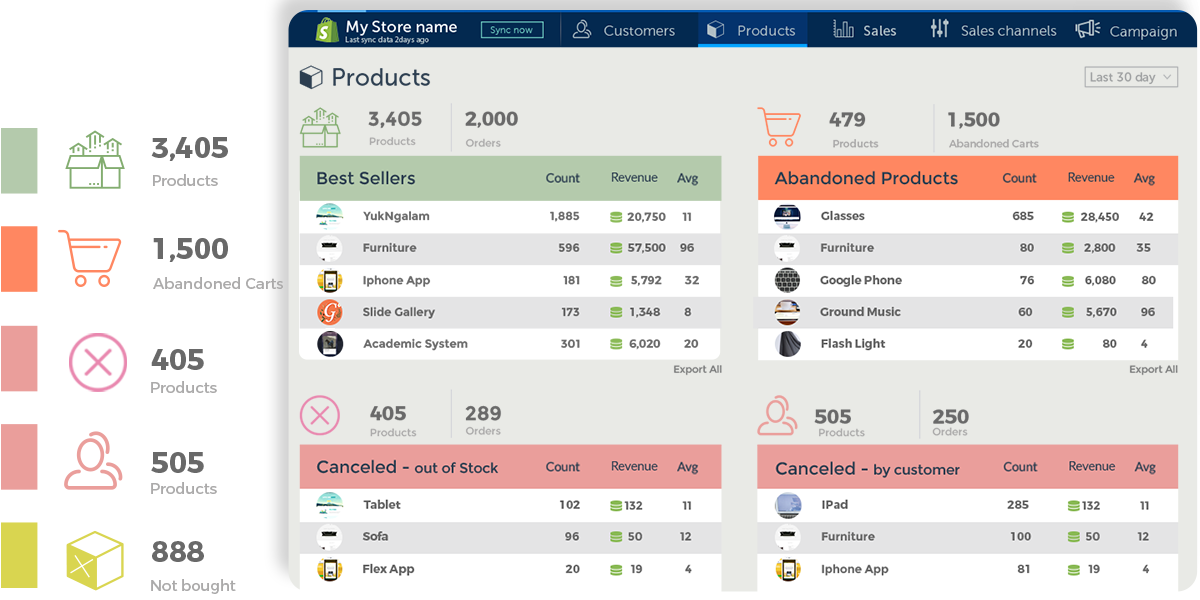 Analyze and evaluate acquisition channels
Know where your customers come from so you can better allocate your efforts on the right sales channel and work best on your acquisition funnel. 
Compare Revenue & losses
Learn how your sales channels compare against each other not only by incoming revenue but also by lost revenue, carts and refunds.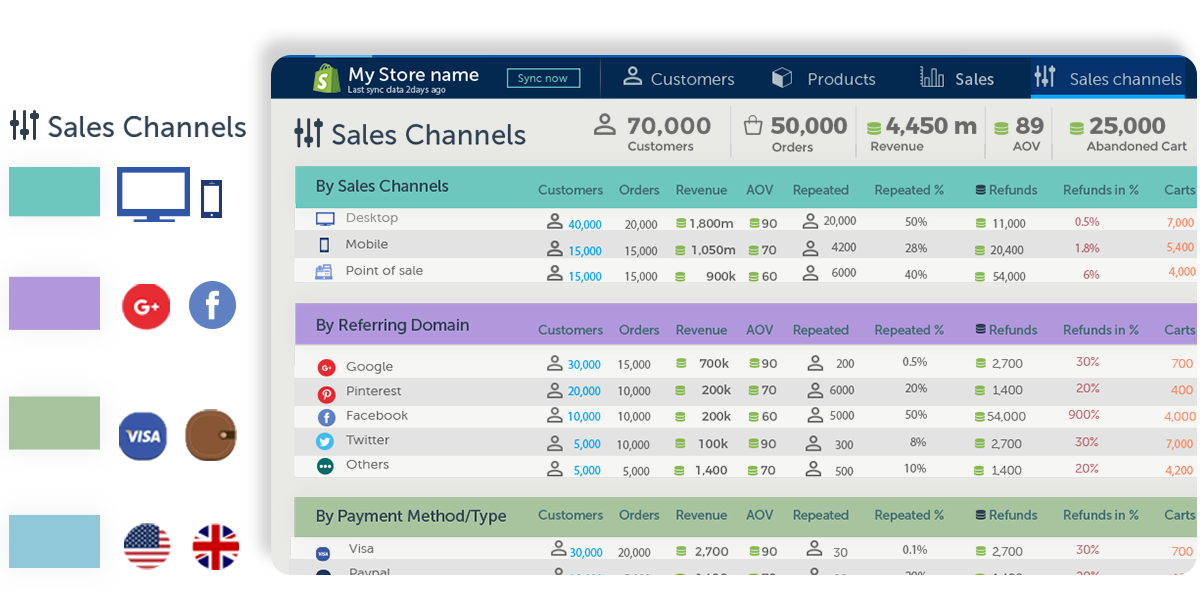 Evaluate your marketing success
Track and evaluate your different ways to market your store. Whether it's Facebook ads, Google Adwords, email marketing,or guest blogging.
Increase Your Revenue
We give you a detailed view of your campaign, sources and medium broken by revenue, refunds, repeats and carts to help you know what's working, what isn't, and how to make the most of your time and marketing budget.