Keep your business data safe with our CRM
We take the security and privacy of sensitive business data contained in CRM very seriously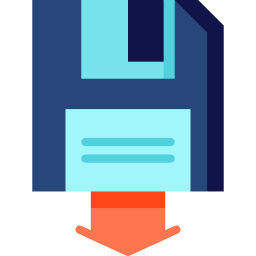 Data Backups
No more doing work twice
We chose the best technologies to make your data safe and secure. Your data is backed up every day.  a full data recovery In case of emergency, Our server architecture is redundant so even if one server fails, the system will stay active and accessible. The direct result of that is that we experience more than 99% uptime which guarantees you service continuity and peace of mind.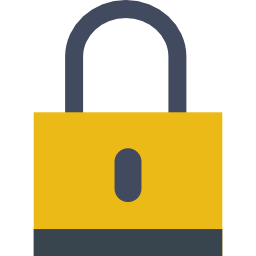 Security
Security that protects data privacy
We take security, privacy and confidentiality very seriously. We use the same levels of encryption security that banks do to protect consumers data over the web (SSL 256bit).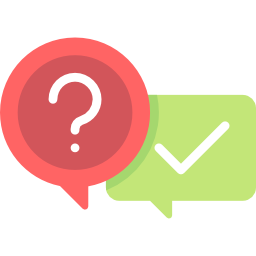 Security frequently asked questions:
Q: Where, in geographic locations, is the data stored and replicated (including backups and transmitted)? A: All of our data is kept in the USA using different redundant storage solutions. Q: How are multiple tenants' (i.e. customers) information segregated on shared platforms / storage? A: Our Customer's data is stored securely and is accessible only by it's owners. We've built our own hosting environment and we do not use shared storage. Q: In the event that the information is required to be exported or transferred to a new provider or vendor – can Revamp ensure interoperability with other providers or the ability to obtain all information in an intelligible format? A: We do export data for our customers to cvs files which is considered as a intelligible format.