Revamp CRM Partner Program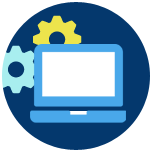 20% revenue share
The Revamp CRM Partner Program gives you a great way to generate revenue. Refer clients to us and you will receive 20% revenue share for each client you refer.
100% of services revenue 
We focus on the product, you focus on the service, it is that simple. You get 100% of all service fees e.g. on-boarding, importing, training, customization, email campaigns setup or automation setup. We're here to help and point you to the right direction, also there is another option if you need an extra hand.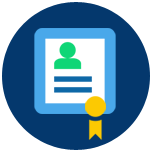 See your earnings in real-time
By logging into your partner control panel, you'll have access to past earnings as well as current earnings and number of referrals in real-time, for both trial and paying customers.
You can also assign agent ID to your sub-agents, to help you keep track of their performance.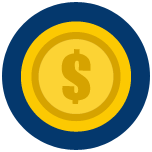 Regular payments
Credits to Partner accounts will be accumulated and paid out on the following schedule: For all credits created between the 1st to and including the last day of the month, payment will occur 5 business days after the last day of the month. Payments will be delivered to you via PayPal in USD. Any money owed to you will be paid out twice monthly as long as your balance is above $100 USD. If your balance is below $100, it will be held until the next payout period.
Questions? We'll help you out with any inquiries at hello@revampcrm.com
Contact us to learn more about our partnerships that fit your needs and start a whole new experience with Revamp CRM.