Open your Online Gold Mine
You've come to the right place!

Shine with Efficiency
Reach your target customers by showing off your best collection and make your customers dazzle in your stunning sets of necklaces, rings, and bracelets all the time.
Increase the chances of sales by providing informative images. Let customers become your number one fans by sharing your collections.
Works on Shopify and BigCommerce.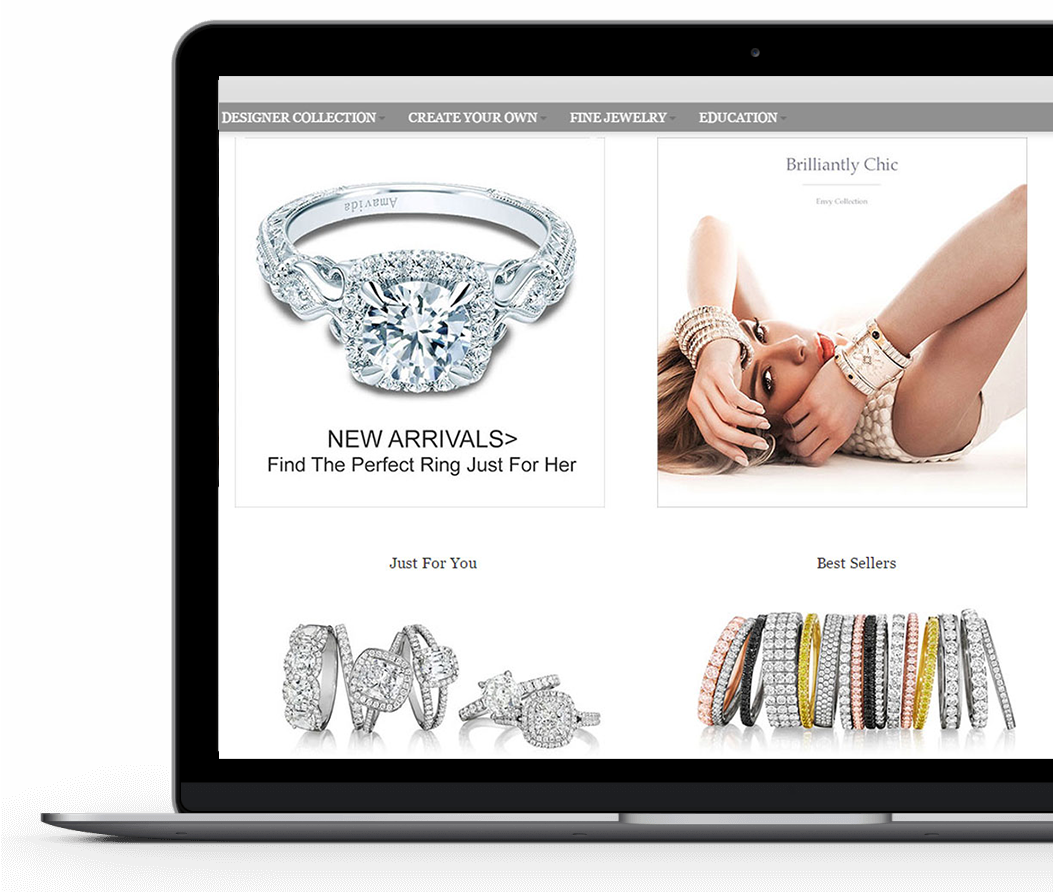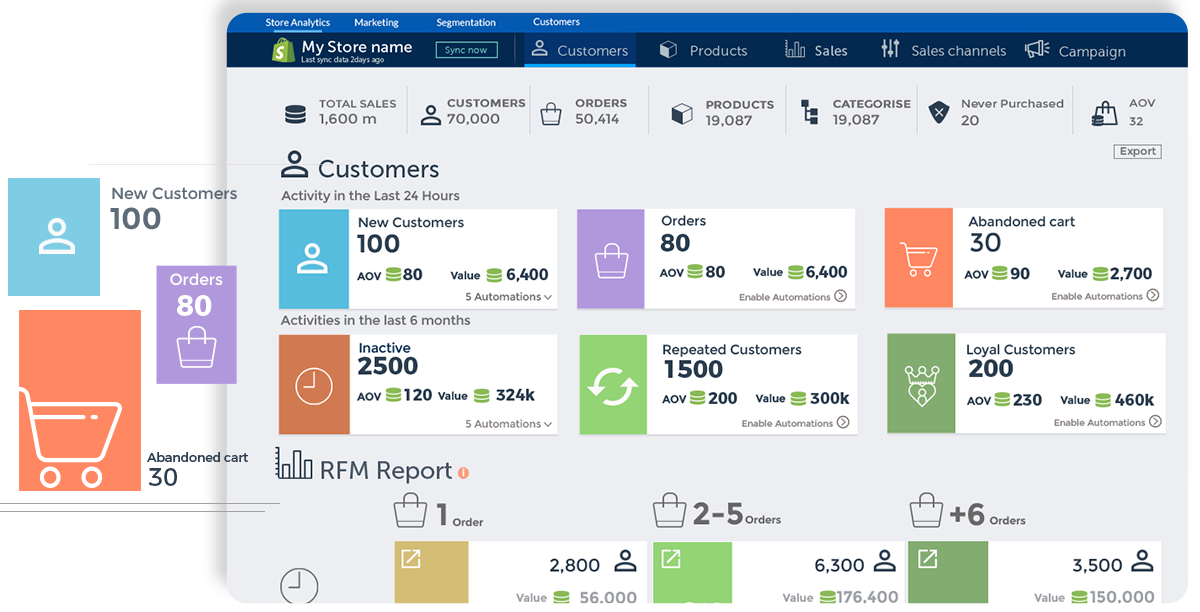 Get a Glamorous eCommerce Solution
Revamp's ready-made features grant you the most intuitive personalization tool with built-in short codes to help you increase your email marketing ROI.
By including product image, price and details into any email, this will boost AOV, win back customers and increase the number of jewelry purchased per order.
Give it a start and use the analytics metrics to find out the most demanded, abandoned, and most canceled jewelry in your store.