Exhibit your Artwork Online
You've come to the right place!

Find out Creative Ways to Sell Art Online
We work on growing talents by following our aim to help artists turning their talents and passion into a successful business.
 Whether you are an artist, collector, and trying to reach online shoppers all over the world. We'll help you create your own online exhibition.
Works on Shopify and BigCommerce.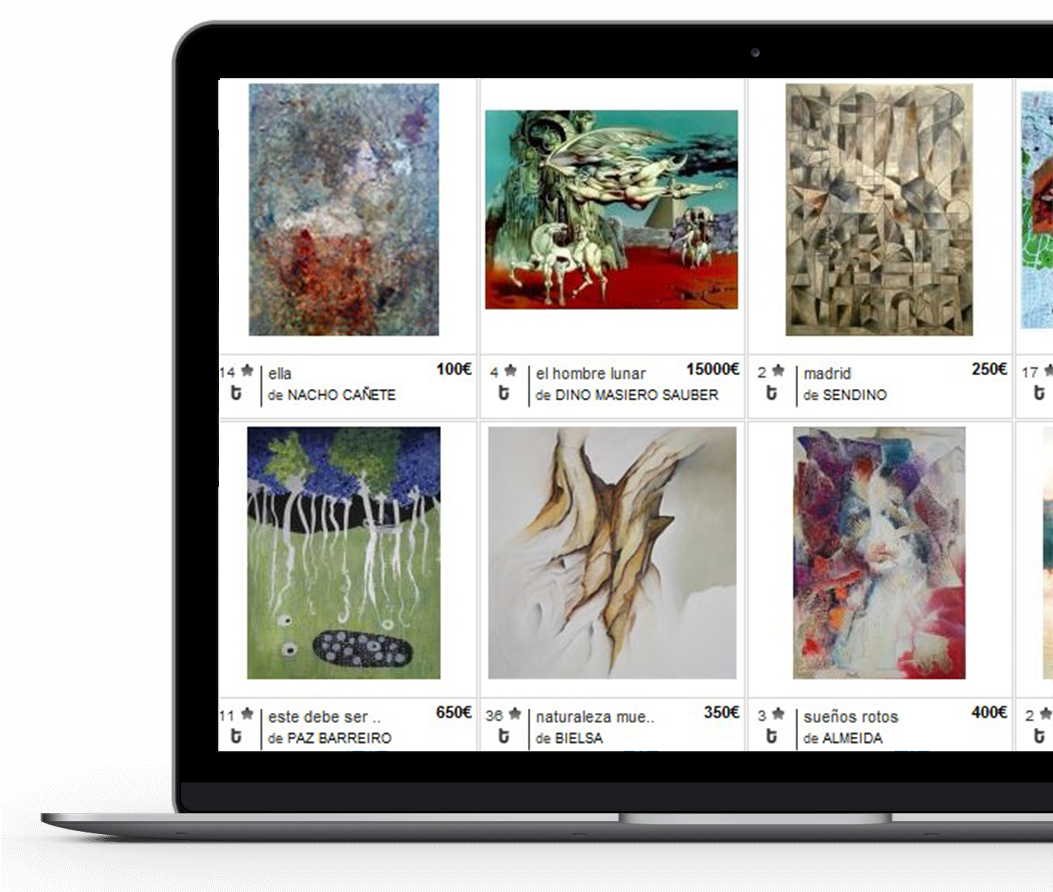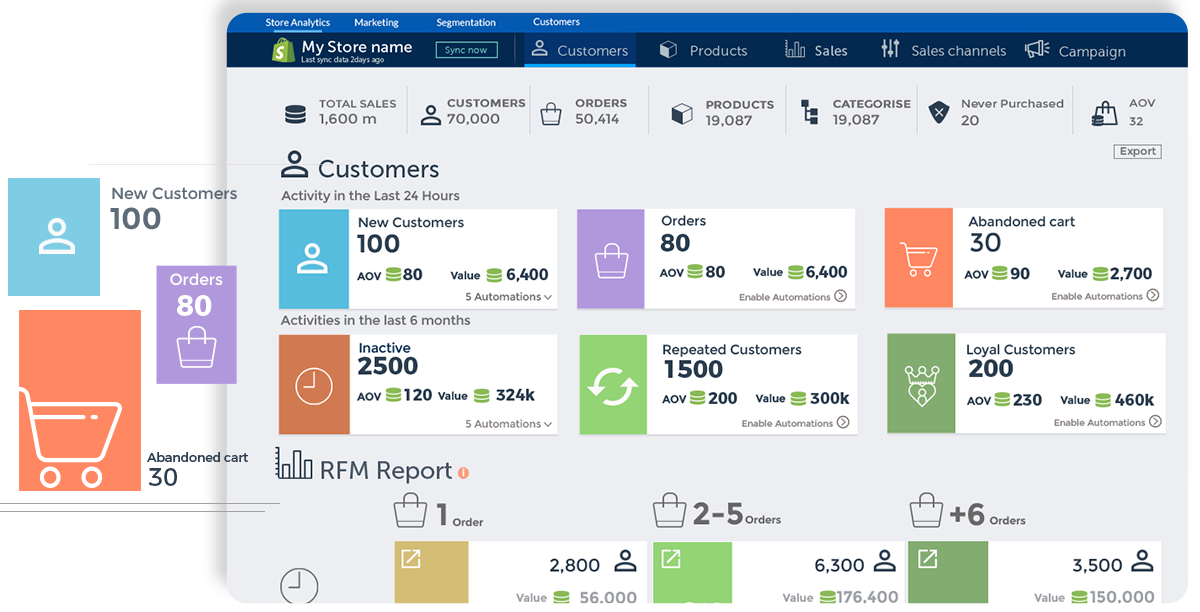 Start an inventive online art shop
Experience all the benefits. Our designed marketing tool assists you in getting hold of all your customer's practices by conveying personalized emails in just a few clicks.
Personalized information about each customer name, order details, abandoned cart items are obtained through one click to ensure the best promising shopping experience and keep your customers hooked.