FREE CRM with unlimited contacts, deals and tasks
Join our FREE plan and know your customers better via an unmatched 360 view
Import Your Data
Import your contacts and leads from anywhere.  And improve your efficiency once you
Keep it organized and clean
Tag, add custom fields and better categorize your key relationships. We search:
Dates when Contacts were contacted, updated or added
Deals, Invoices and Tickets status
Emails, Notes and the text inside them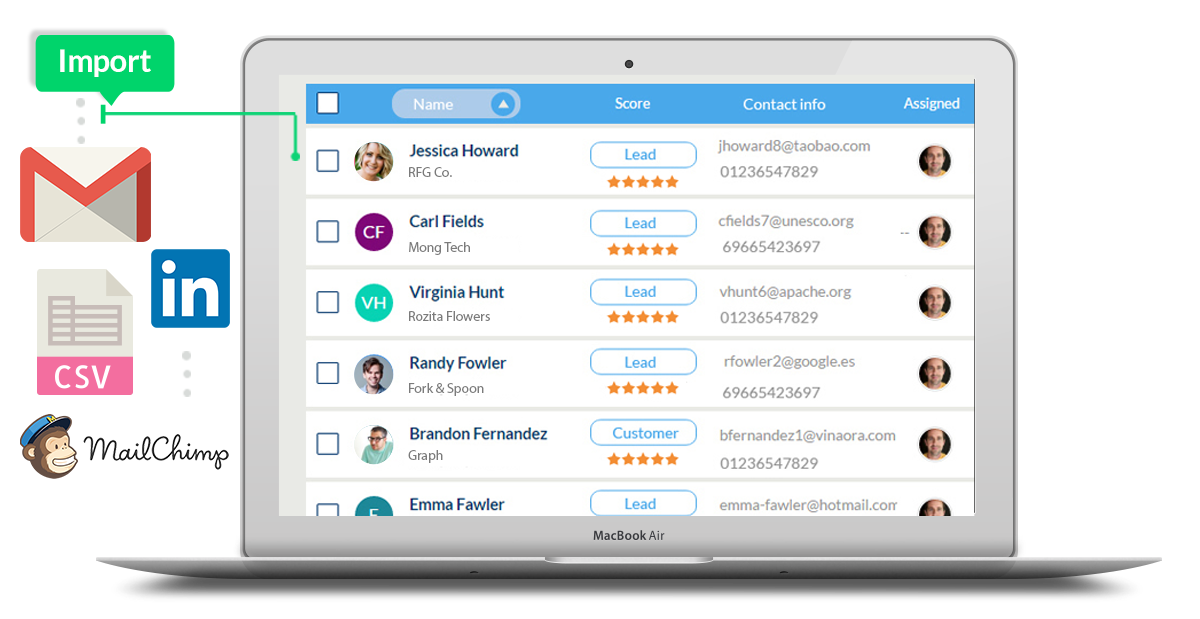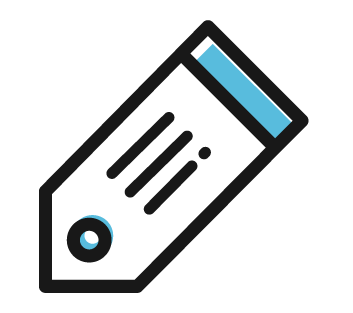 Tags
Use Tags across your Contacts and Deals to easily filter and group your data.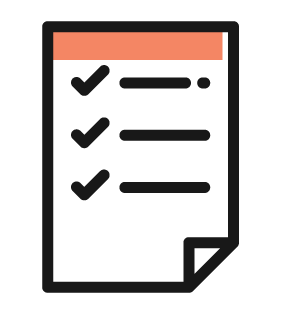 Custom Fields
Tailor data to match your business needs, track extra contact details and map additional fields from Web Forms or CSV files.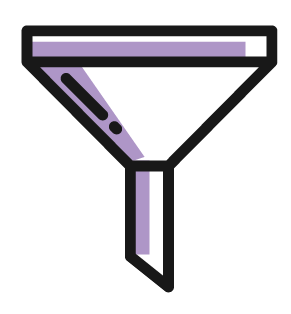 Smart Filters
Easily access the right data and focus your efforts on a specific segment of clients.
Fully Customizable
& Action-Oriented
Custom Views
Use filters and sort contacts the way you want to see them so you can have more efficient workflow. You can focus on all contacts and leads that are assigned to you with one click.
Bulk Actions
Quickly assign leads, add or remove from Lists, score and change contact stage in bulk
Better collaboration
Assign tasks to team members, send emails, save important files and schedule appointments and we will send you email alerts to remind you.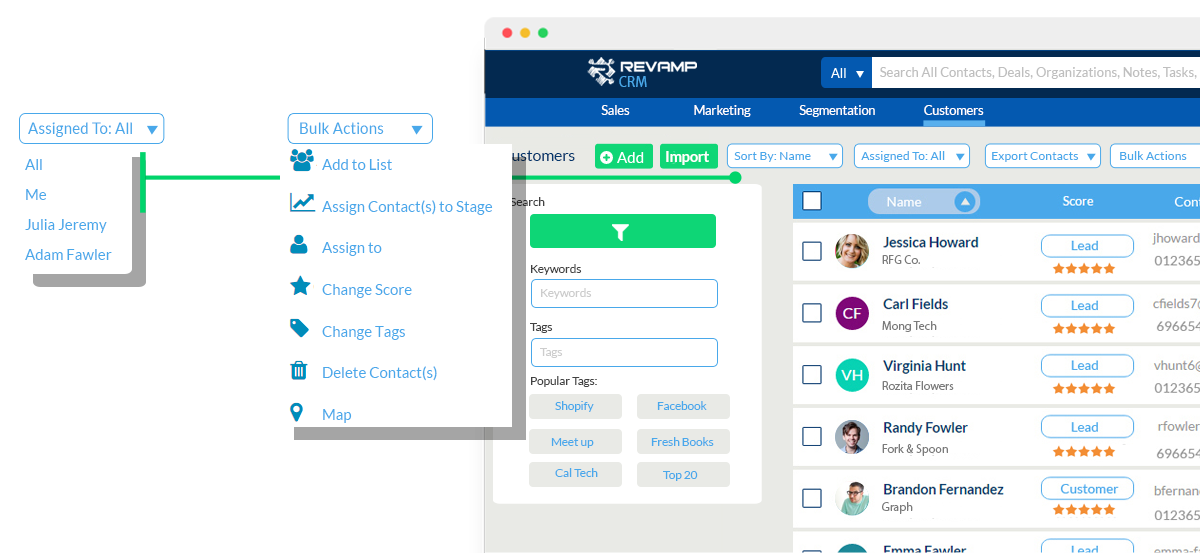 360 contact view
Your contact profile brings you a highly detailed look into everything you need to know about a customer or a prospect. Notes, Emails, Tickets, Invoices, Files and Tasks. Even better, you will find your sales results and related deals attached to each profile.
Auto profile enrichment
Automatically save copies of your emails inside related contact profile

Deals in progress, lost or won

Tasks and activities

Tickets & invoices automatically added & updated