Childhood dreams are now Online
You've come to the right place!

Relive your glory days with fun
It's all about getting the right technology in place, and then you can start toying with your own business in a matter of days.
Just start and don't hesitate. With Revamp  CRM it only takes a few steps for setting up your toy store. Whether you sell children's toy online, puzzles, rare vintage collectibles or other items, your customers will easily be able to browse through all of your products.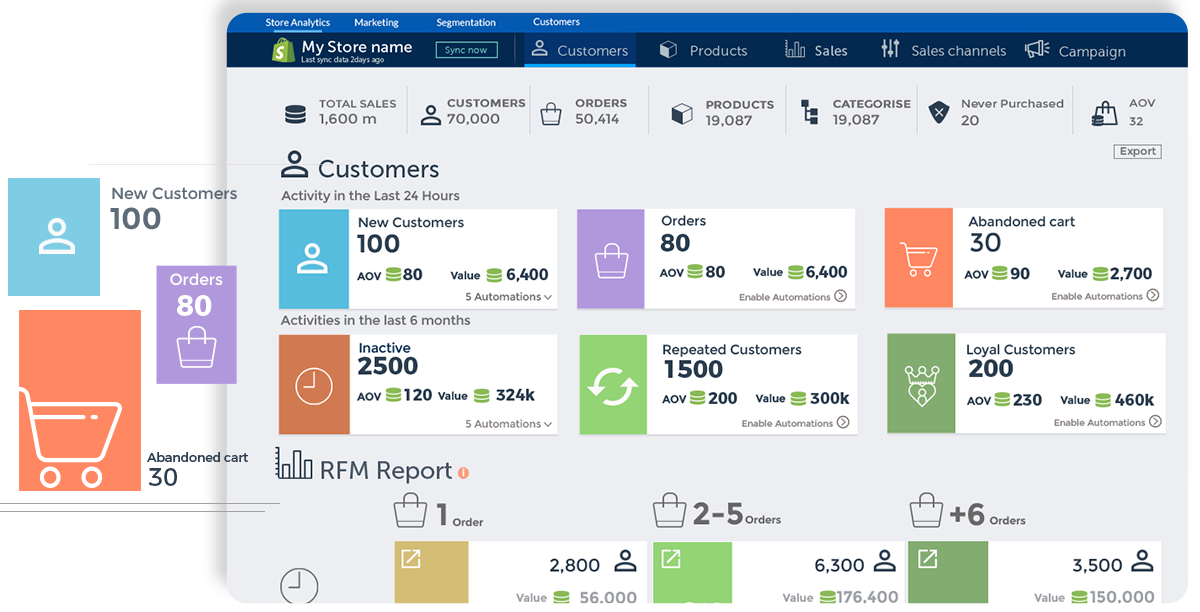 Have an online toy store that is as beautiful as the kids!
We help you deliver your amazing toys to kids around the world!
Revamp CRM has everything you need to build a fabulous store to sell baby toys and children's games online. With us, you can easily create a store that the entire family will love at the first sight!
Choose from hundreds of our predesigned templates to represent your products online.
Upload images and product description in a simple way.
Process orders, follow up customers, track inventory, and view detailed reports about your customers and sales
Just go and customize your store as you wish and sell toys immediately.