Online shopping at your footsteps
You've come to the right place!

Sell it with ease
Track customers data to make use of buying patterns & offer new shoes.
Make shopping a pleasant experience for your customers and sell shoes online whether it's high-end heels, specialty sneakers, shoes for work.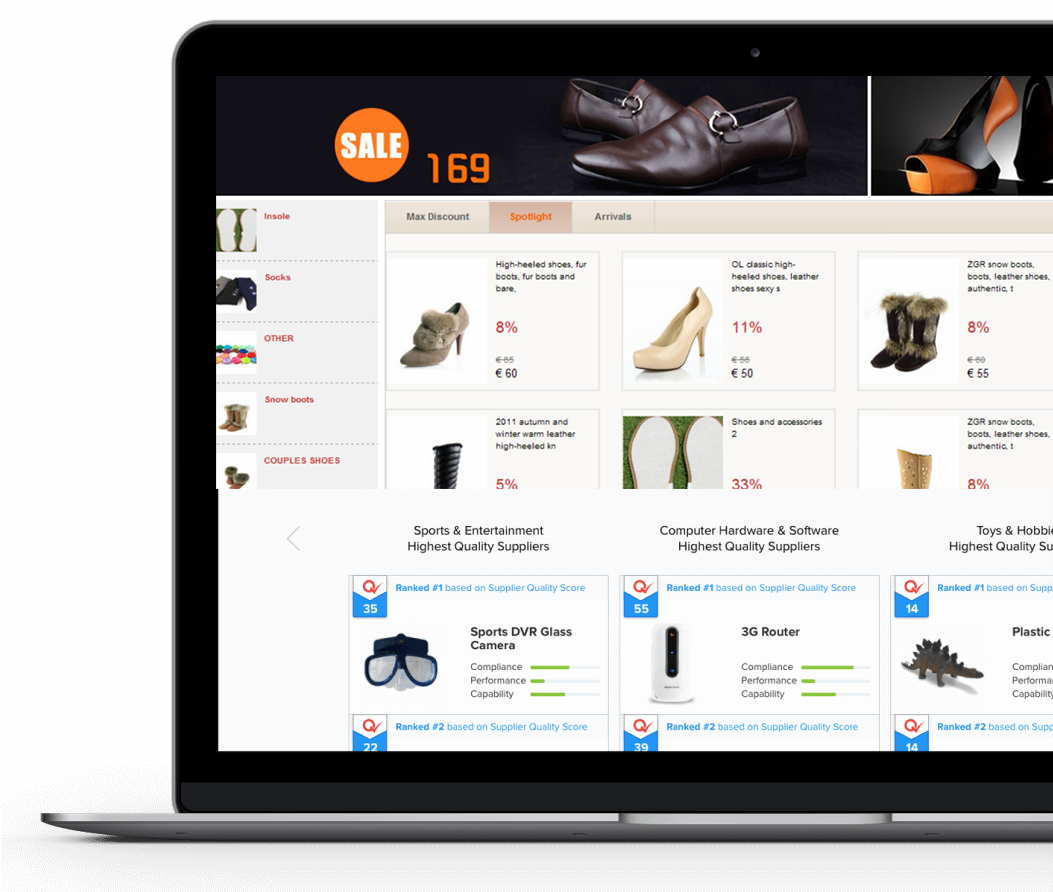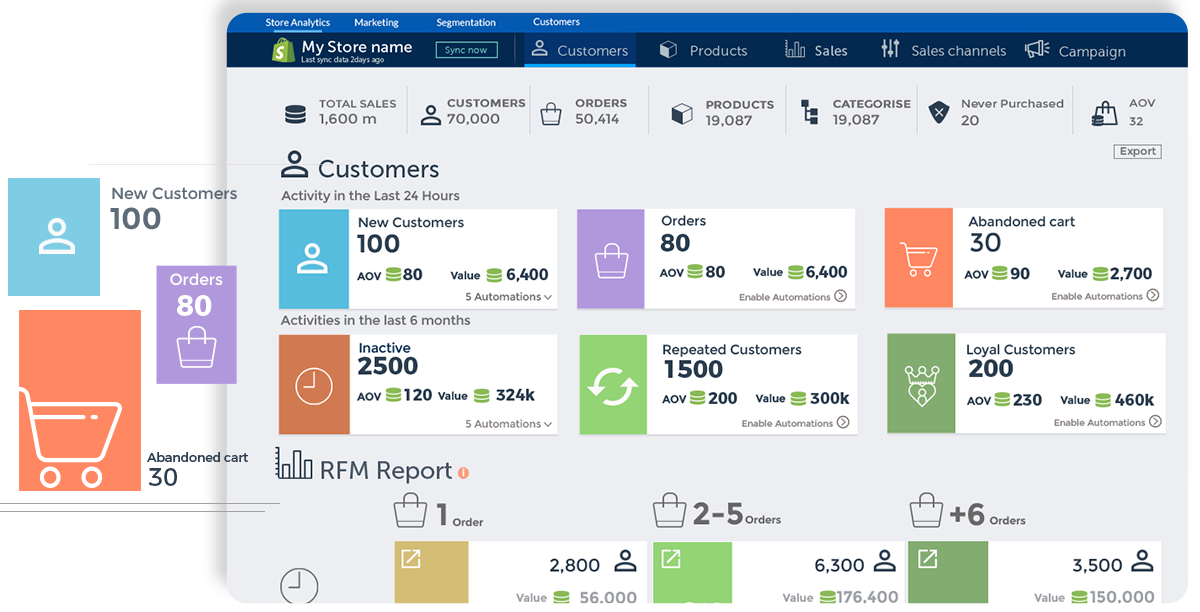 It's highly organized with Revamp CRM
Setting up your shoe store extremely easy & organized.
Simply connect your store, all your customers will automatically get segmented based on their purchase history and order details.such segmentation will make it easy for you to focus on your customer's shoe interests.

We give you a full insight about each of your segments, their AOV, revenue.