Revamp CRM for
universities & shcool
Have one database of your

students, staff & Courses.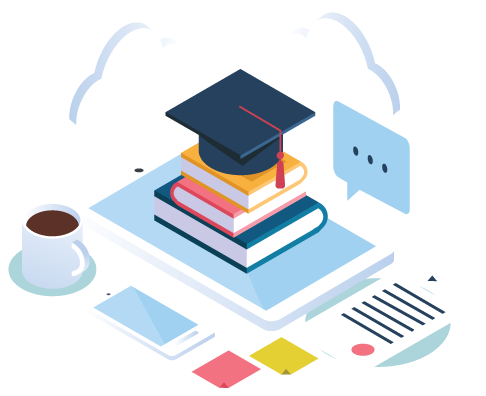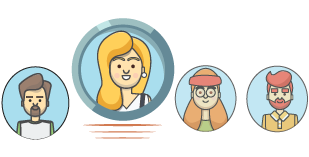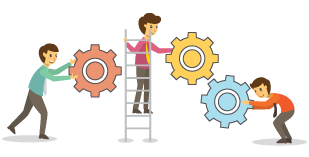 Tracking data with a purpose
A tool to track everything from attendance interventions and course completion to behavior interventions, tutors classes.
Lead tracking and sales generation system
track the leads in terms of different events or activities. It also furnishes the information on the quantity of leads generated and the percentage of people interested in admission to educational institutions.
Campus collaboration system 
a CRM designed for breaking down the educational and organizational tasks and replacing them with collaborative effectiveness. work smarter, find the right data quickly, manage the projects together, 
On average Educational institutes see a 20%
higher close rate with Revamp CRM
Questions? We'll help you out with any inquiries
Contact us to learn more about our plans that fit your institute and start
a whole new experience with 

Revamp CRM.
What Schools university needs?
Universities & schools also need to retain and be able to track the past interactions with their students.
In a complex, multi-faceted environment where student interactions are often forgotten.
1- They want to be able to communicate with a variety of audiences efficiently and strengthen their relationships with different stakeholders.
2- Distribute information to parents about program information or student achievements
3- Centralize student information and make it readily accessible across various departments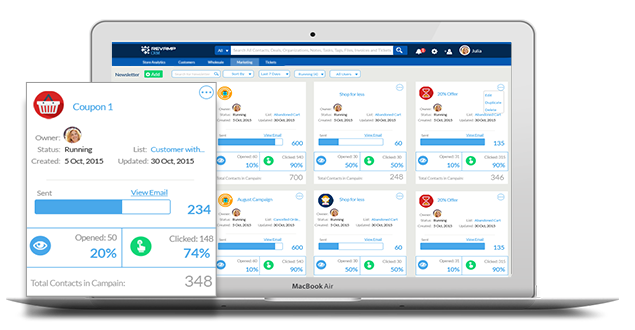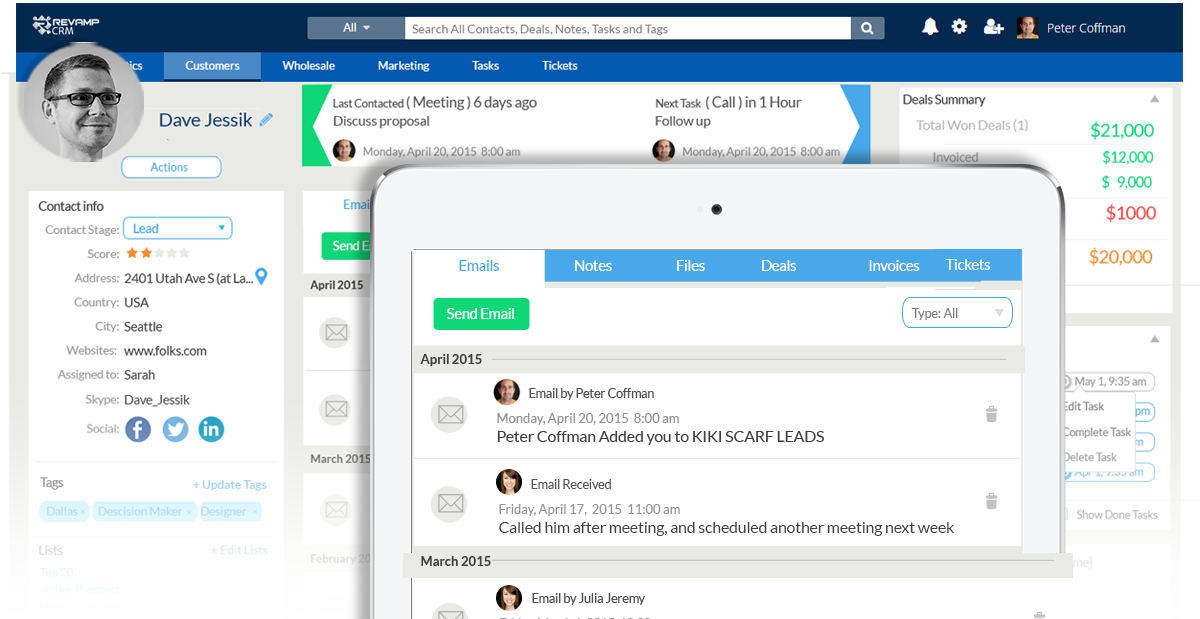 4- Improve cross-channel communications and target their audience more efficiently
5-Support Recruiting Initiatives and Increase Student Retention
6- Universities need to attract prospective students and more importantly have to retain current students. Measure department and student performance Create, manage and track events, and analyze various marketing initiatives
7- Manage Relationships with Alumni and Donors

CRM allows universities to centralize their communication and engagement with an important audience (CRM) CRM systems provide universities numerous benefits and allow them to target various groups simultaneously by Improve Communication Efforts (segmentation).
Make lists for students, teachers, staff and manage them through CRM Send important announcements through newsletters (Emailing).
Do more than one action to a group of customers by tagging, doing bulk actions With a good CRM, strategy schools can: Target new and current students, and track their interactions with the university (tasks)