All-in-one CRM for both your Sales Team and Online Store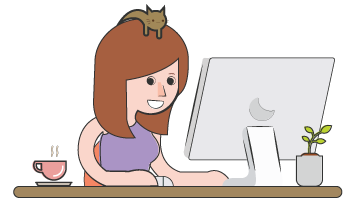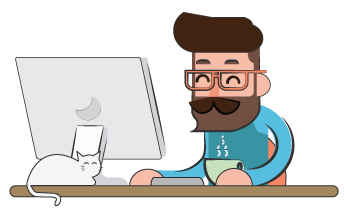 For your Sales Team
Connect your
Email or Google Apps Account and: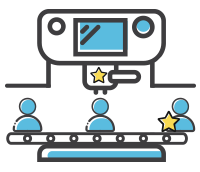 Start capturing, scoring and managing your contacts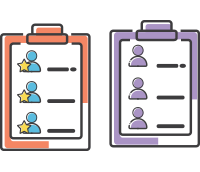 Group your contacts into different lists or dynamic segments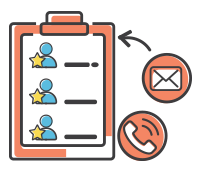 Set follow up reminders so you never fall out of touch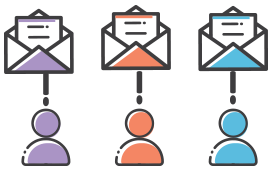 Select the perfect email template and start sending Newsletters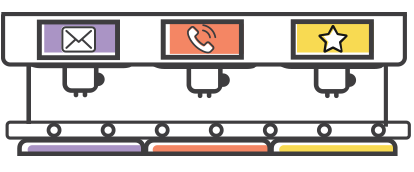 Set-up Marketing or Operational Automations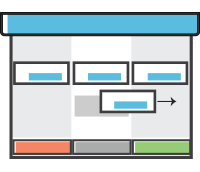 Create Deals and move them forward through your visual sales pipeline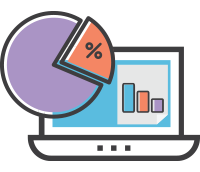 Monitor your sales performance with our 5 Sales Reports
For your Sales Team & Online Store
Connect your
Shopify or BigCommerce Store and: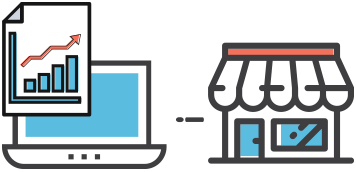 Monitor your store analytics and keep them updated in real-time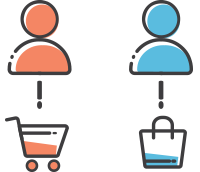 Customers are segmented based on their shopping behavior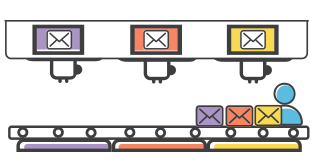 Use our eCommerce Best Practice Marketing Automations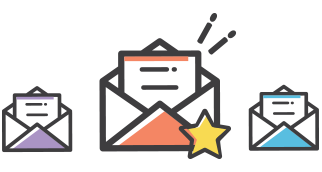 Select the perfect email template and start sending Newsletters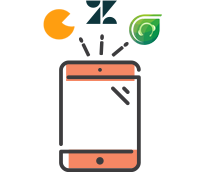 Connect your helpdesk software or use our own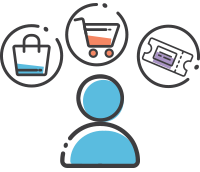 Have a 360 view of each cutomers' orders, tickets, emails and more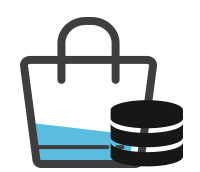 Manage your wholesale orders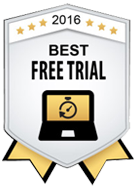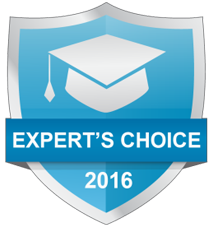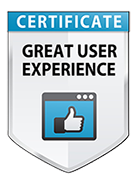 " Revamp CRM is all about making business workflow easier with its dynamic segmentation, sales and marketing automation engine. And that's why customers will get a head start to achieve the business results they want. "

Save your time and enjoy streamlined workflow
We integrate with 24+ apps and tools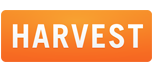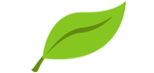 Our Extensive Help Center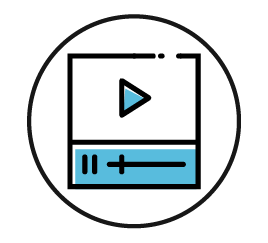 Whether you're just getting started or want to maximize your experience, we've got free video tutorials for you.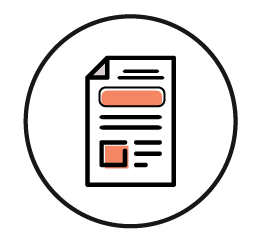 Check out our visually appealing with easy navigation Help Center, you will find everything you need from getting started to advanced use cases.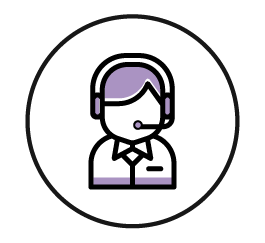 If you need a little extra help along the way, don't worry. We have free tech support available for you.