Close more sales, whether you are using B2B sales pipelines or B2C eCommerce store

Everything in One Place with Access Control
Manage your teams and change user roles to match your business needs.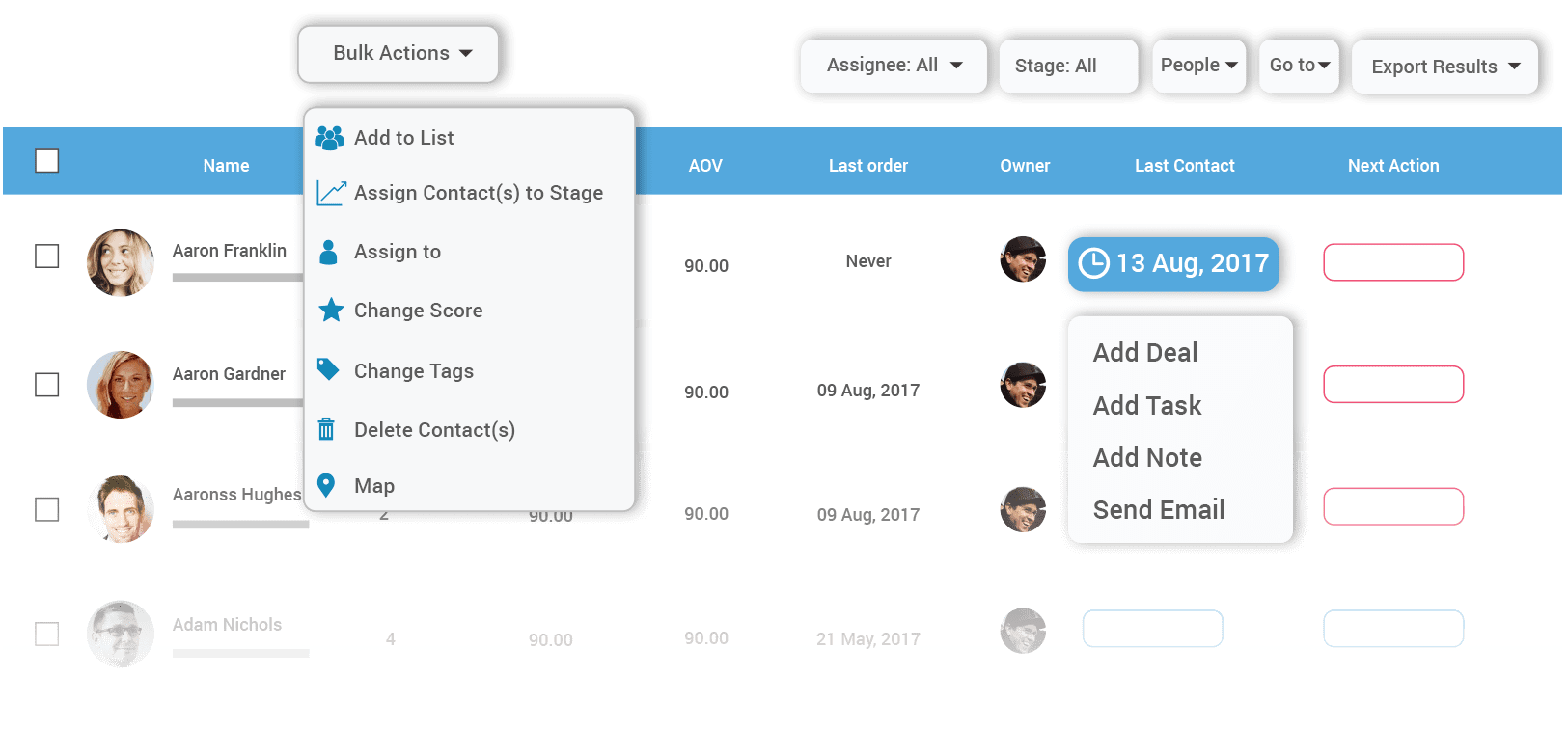 Stay on top and close more deals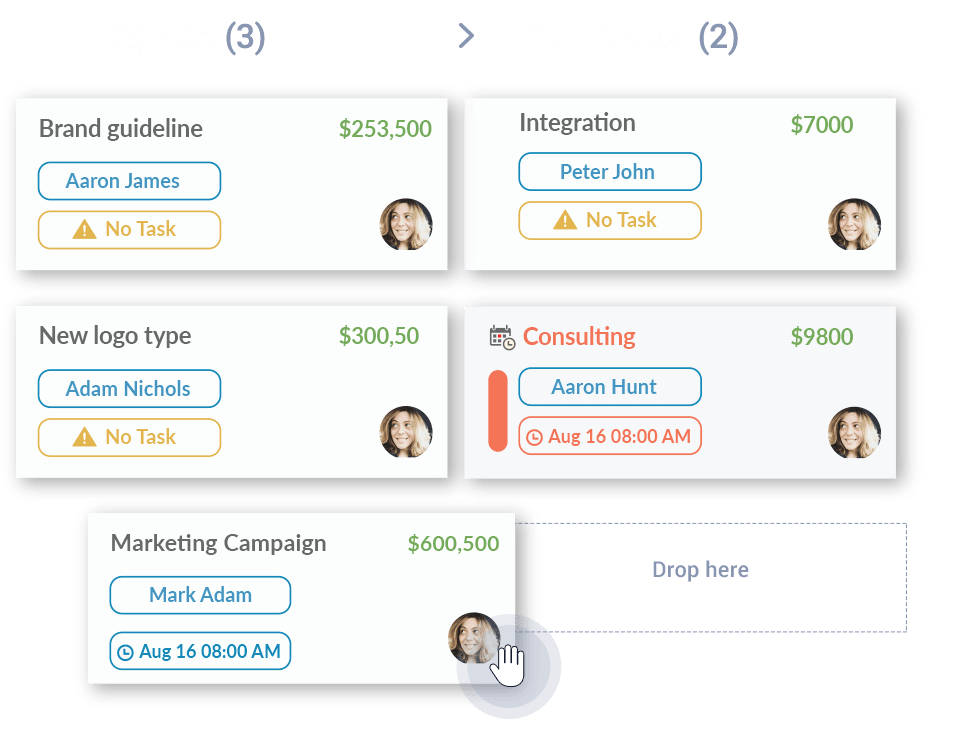 Drag & Drop
Don't miss out on a golden opportunity and have a full cover for your deals inside out with our visual sales pipeline.
See all your deals in different stages to easily know how close you are to win a deal. Customize your deal stages to best suit your sales process.
Unite your team and work together!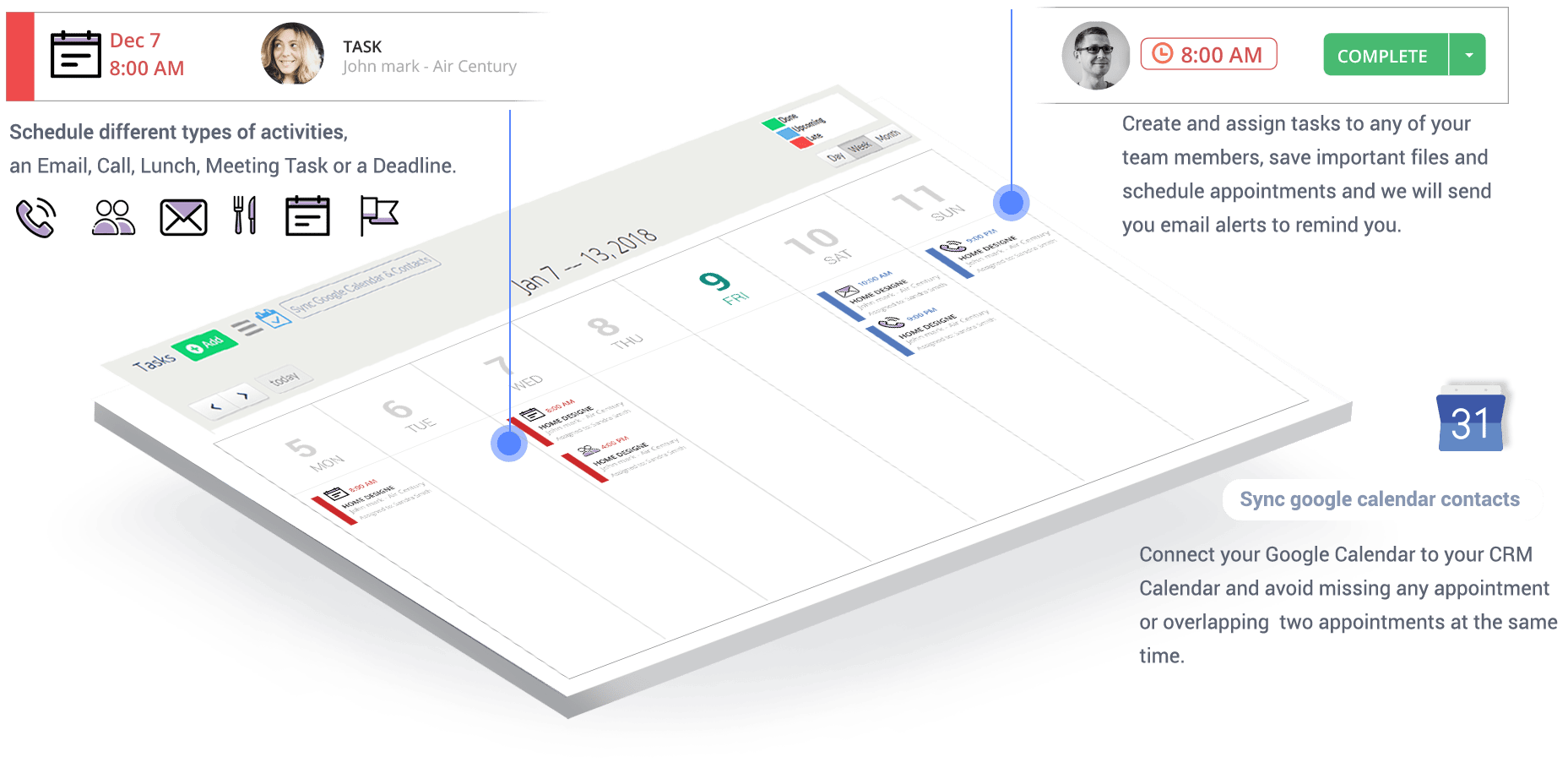 Connect your store with Revamp CRM, and let us do the rest for you. Enjoy our descriptive Analytics for your store progress, manage your revenue, as well as your team performance.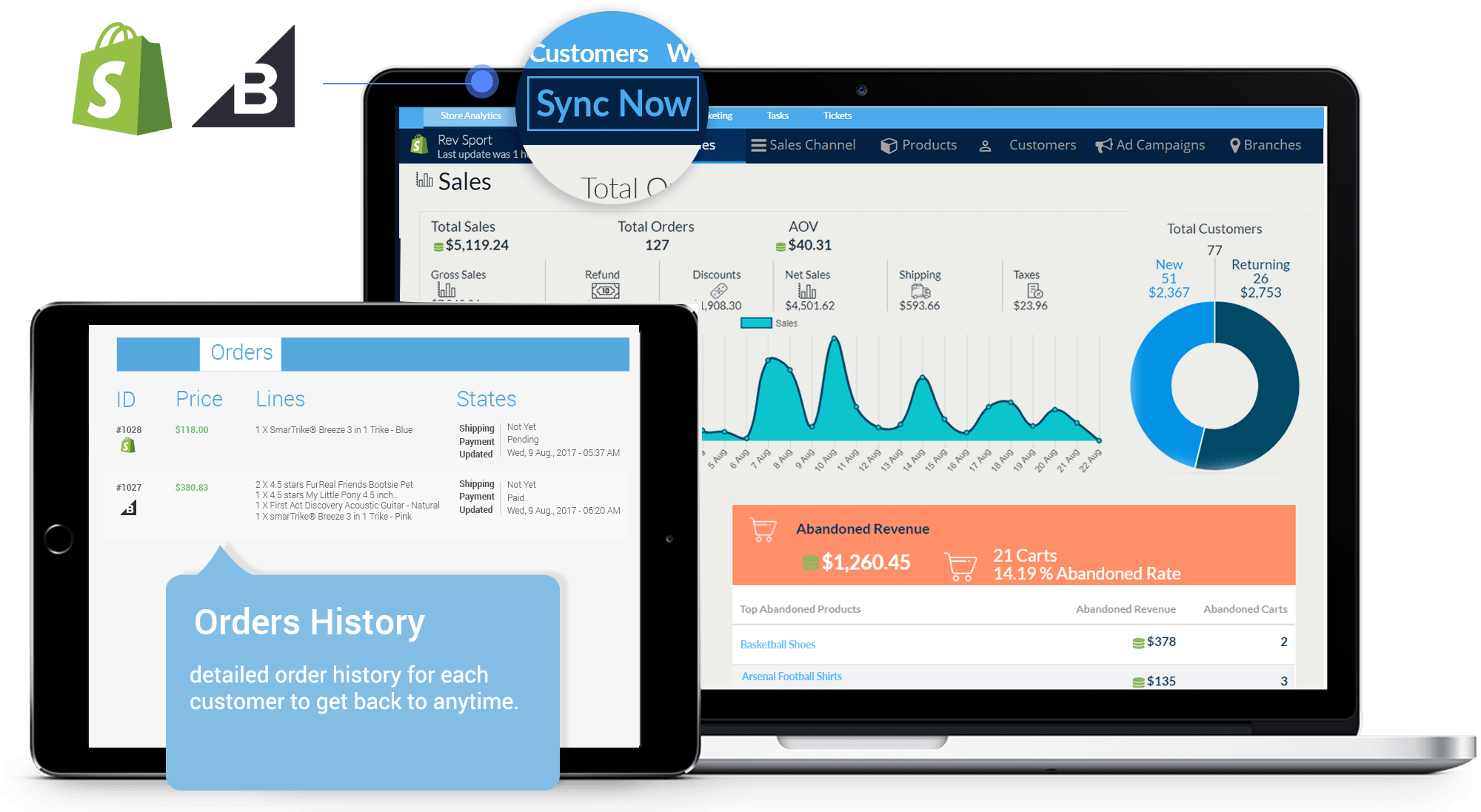 Do Email Marketing Fluently
Create automated email campaigns with detailed info of your customer to create more interaction without any effort.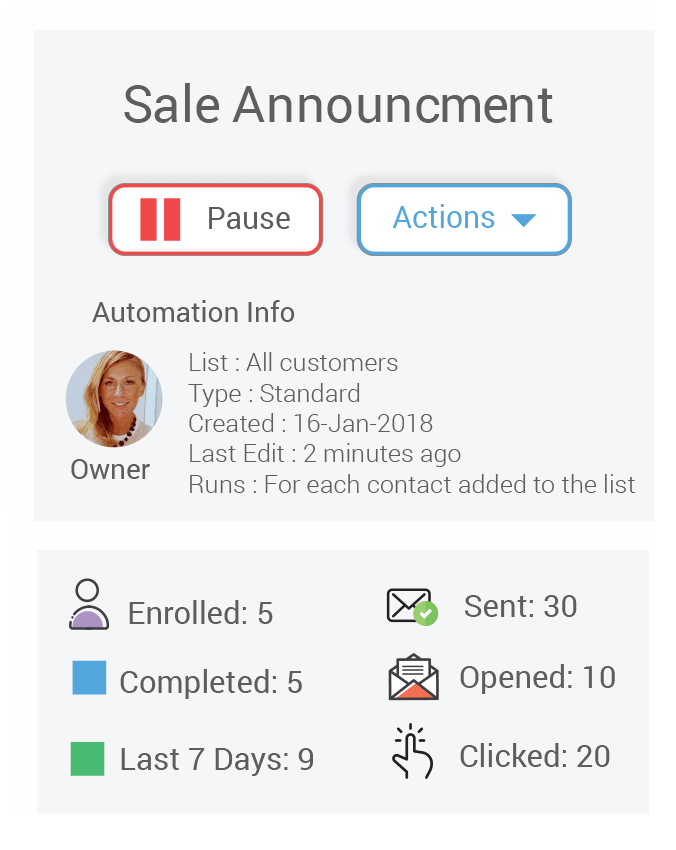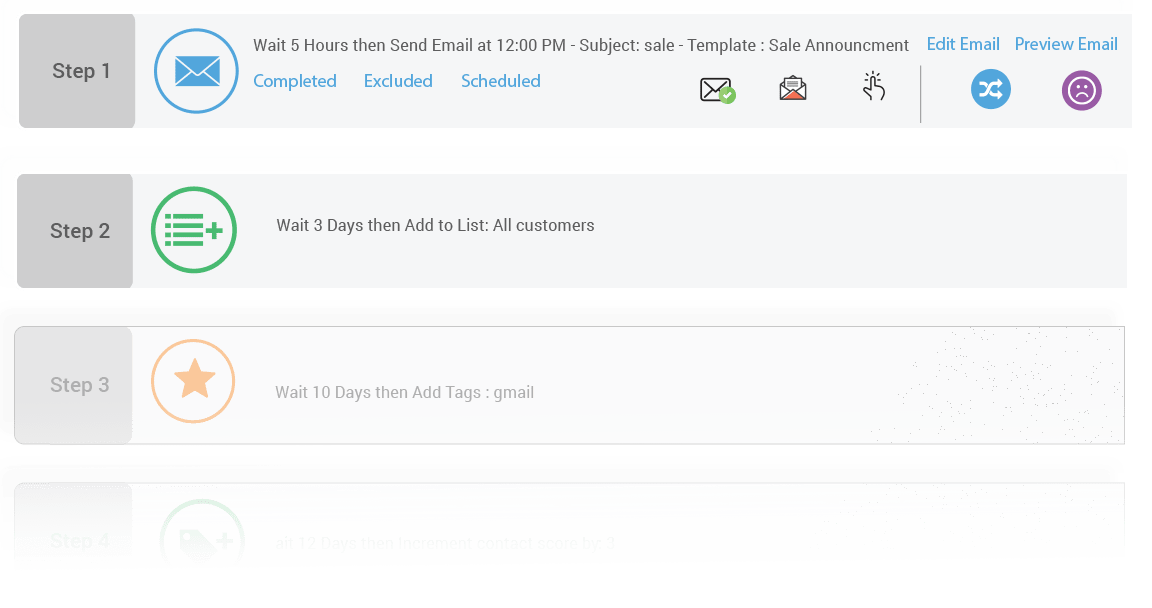 Tailor your messages to fit your customer needs with our unique marketing tools that allow you to add a touch of personalization using"Dynamic tags" to your messages for more interaction with customers.
Use product recommendations & customer cart history and get more intimate with customers.
Connect with your Favourite Apps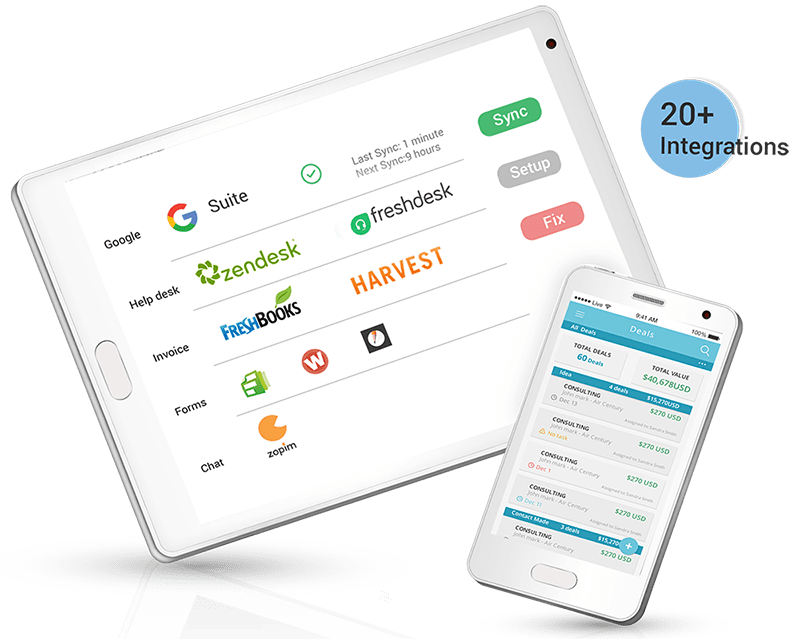 Access your CRM and enjoy instant real-time updates on your mobile phone. Have all your daily activities and your entire database of contacts, customers, leads, and every interaction right in your palm and maintain your business relationships with a few simple touches.
Revamp CRM is all about making business workflow easier with its dynamic segmentation, sales, and marketing     automation engine. and that's why customers will get a head start to achieve the business results they want.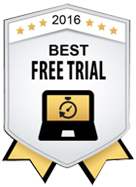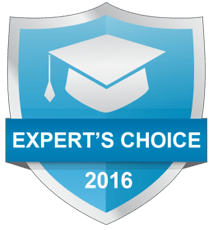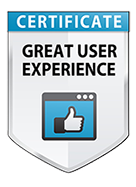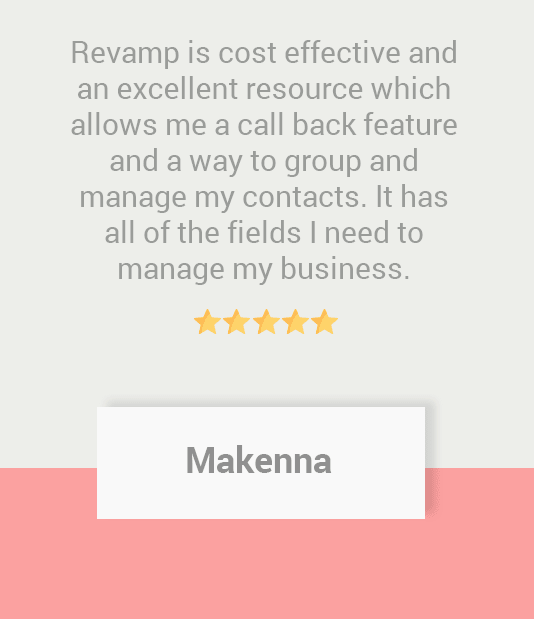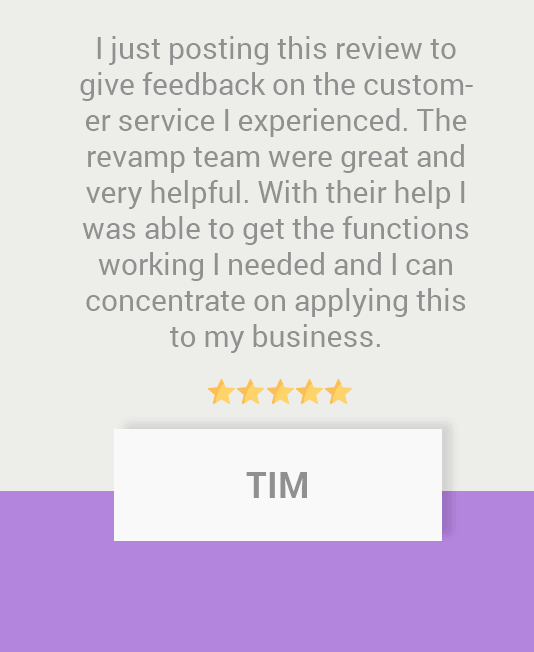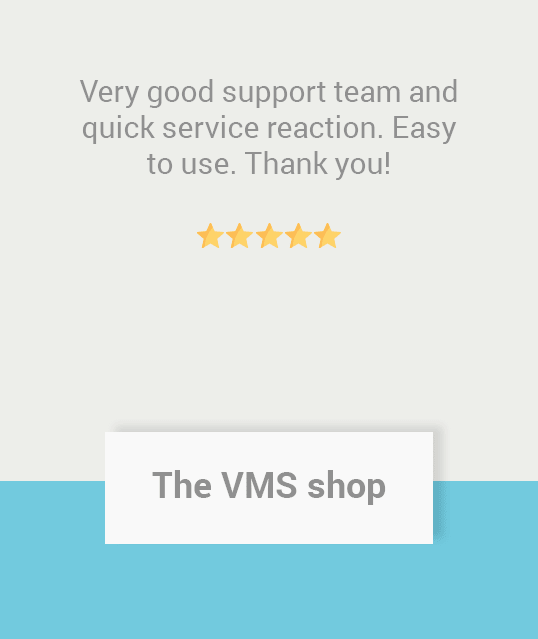 Our Extensive Help Center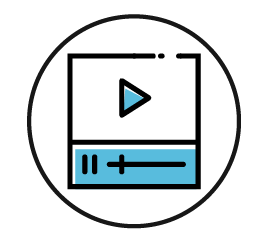 Step-by-step Video Tutorials
Whether you're just getting started or want to maximize your experience, we've got free video tutorials for you.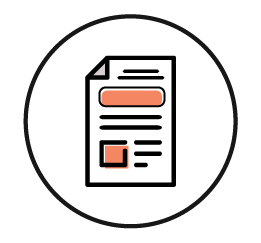 Check out our visually appealing with easy navigation Help Center, you will find everything you need from getting started to advanced use cases.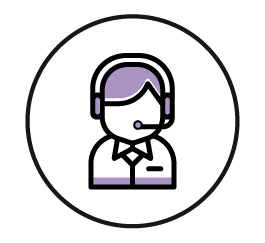 If you need a little extra help along the way, don't worry. We have free tech support available for you.