Bargain Furniture Here!
You've come to the right place!

Turn their Houses into Homes
Get your business in an easier place than it ever has been before.
Start and expand your business, keep in touch with customers, and manage your furniture with lightings, decorations, and fast feature-rich online store.
Works on Shopify and BigCommerce.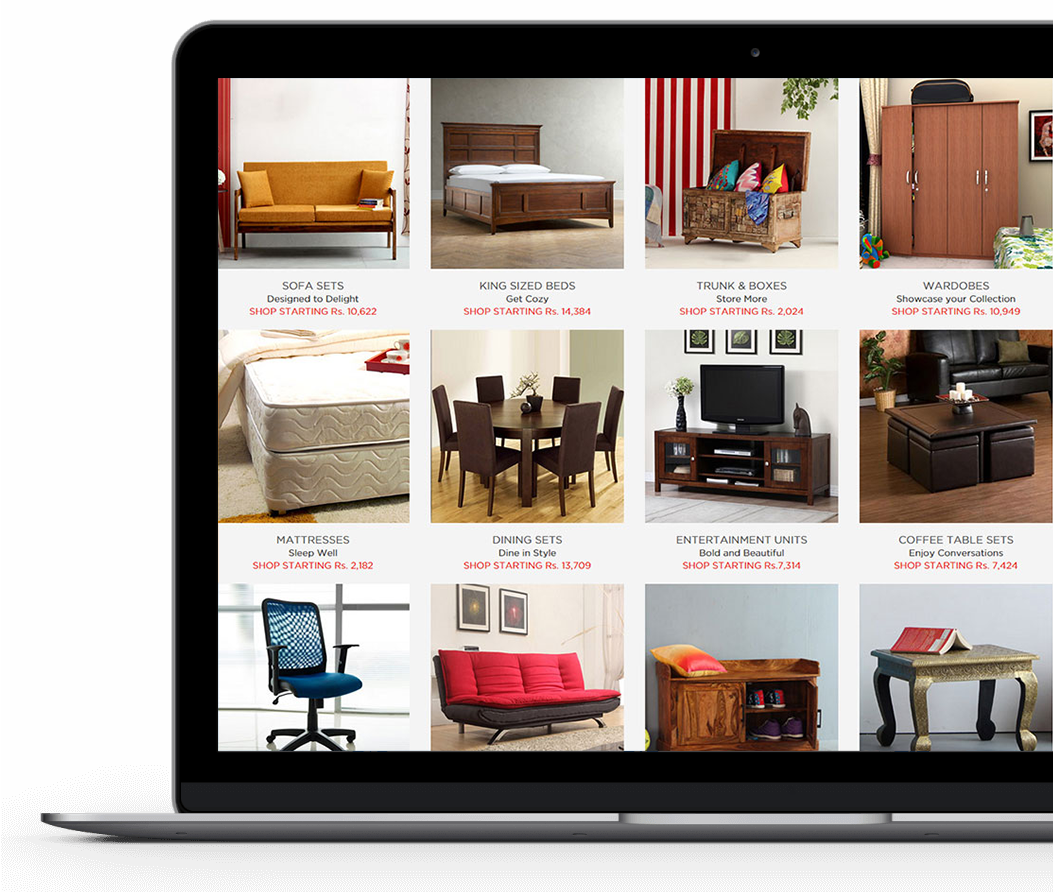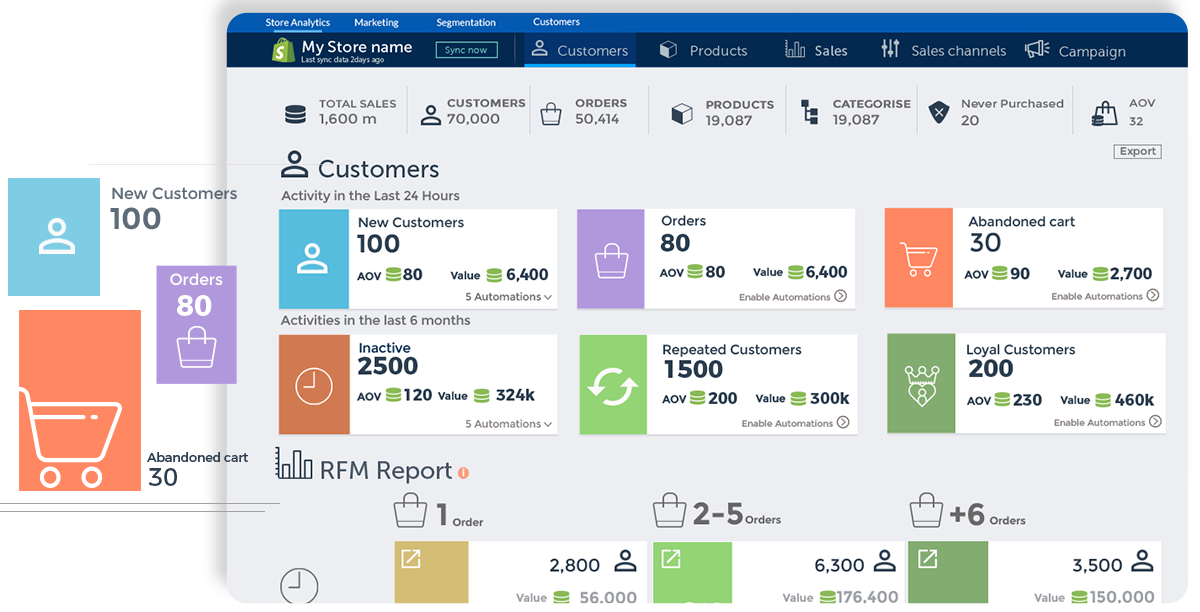 It's furnished with Revamp CRM
We take your business to a whole new level.
Whether you sell chairs, tables, bedrooms fitting, kitchen accessories or more, with Revamp CRM we make the possibilities for your business endless.
With Revamp get a full hold of your online store by the usage of our dynamic tools to boost your AOV and have a significant increase in the items purchased per order