Design a Wardrobe Online 
You've come to the right place!

It's online shopping time!
  Establish your online clothing store, and give it a digital makeover to create a personalized experience for shoppers.
Continuously stay in touch with customers. Offer a number of different outfits that comfortably fit  your customers intrest
Works on Shopify and BigCommerce.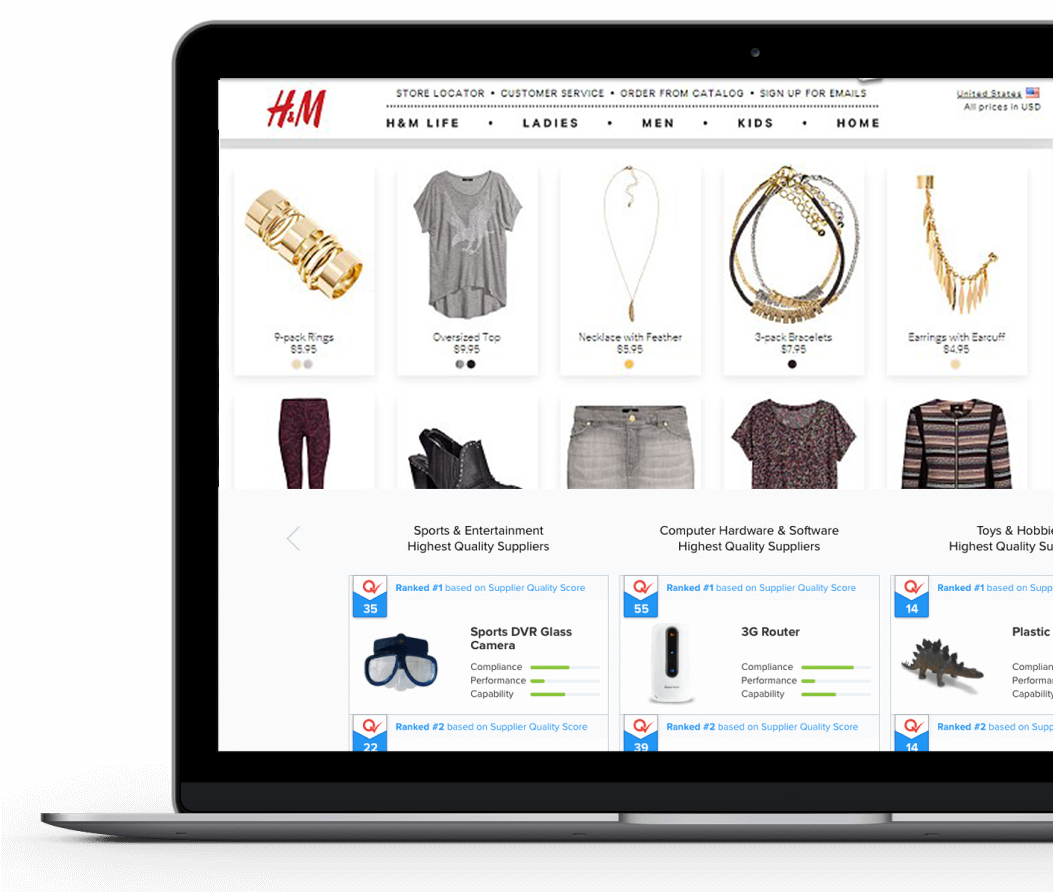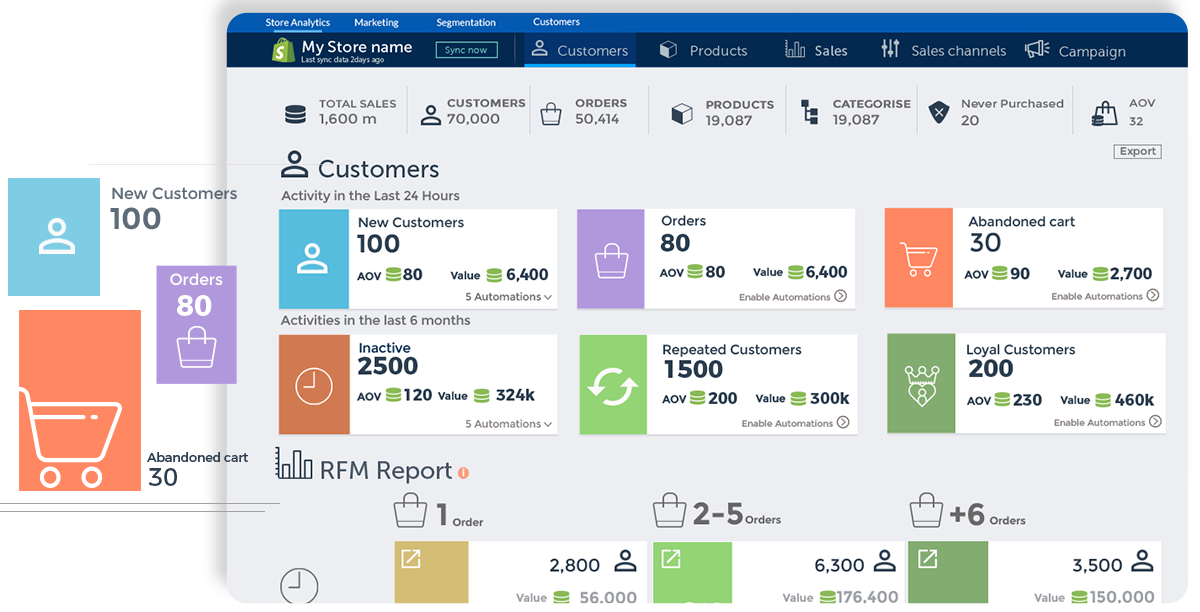 Build a crowd for your online shop
Put your online store under the spotlight and create a complete exposure by identifying different segments to tailor your email marketing campaigns and set up marketing automation that is triggered by your customer actions.
Revamp CRM offers you the most suitable features to match your store and reach your customers in the most personalized and accurate way via personalized Email marketing and a gallery of customizable email templates.