Revamp CRM for Agencies
Manage multiple clients or projects
and grow your business.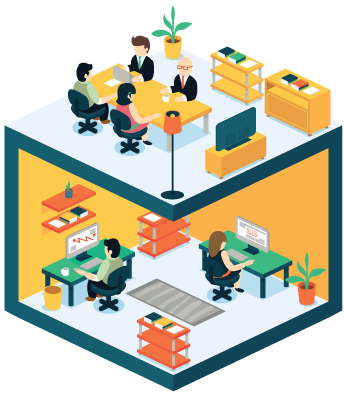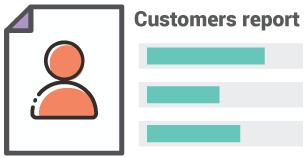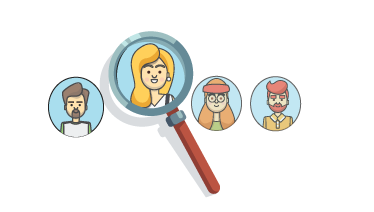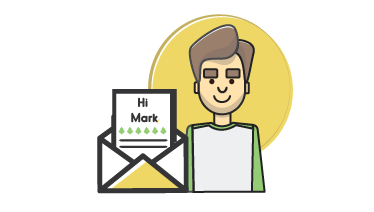 Improve more processes and gain customer loyalty
 Measure wins and losses and better identify specific areas that could be enhanced. Also,  analyze customer's activities to gage customer loyalty and retain more customers.
Capture leads & optimize your resources
Capture more projects using our web lead clipper and increase your database to grow your relationships with businesses and clients by adding their information by one click
Communicate more, raise more
Reach the right people with the right message. Communicate, track and manage your campaigns and results. Also, keep alerted using our reminders by tracking grants and deadlines.
Questions? We'll help you out with any inquiries
Contact us, to know more about our plans
and start a whole new experience wwithRevamp CRM
Using Revamp CRM for Agencies
Systemized sales & solutions:
 All in One CRM (Housing data, previous interaction, customer history, organized,clea
A clear CRM with 360 views of customer profile, data history saved in each customer profile, a clear dashboard showing the last contact date and the upcoming ones, external emails, files and tickets all in one place.
Lead Nurturing and understanding prospects trigger Various tools such as Revamp CRM lead clipper to capture any potential customer from any place into your CRM directly without effort, data analytics for understanding prospect triggers through different report types including source, product, channel, customers and ad campaigns to measure effectiveness and your hot spots
Tools for your marketing,sales people to use to easily follow up whether using automations by sending emails, tasks for follow up calls with notifications send prior to any meeting,call…etc, ready made email templates, daily newsletters. And emailing whether from inside the CRM or externally using our unique BCC.
Measuring team performance tool Various types of Reports including channels,customers, products and ad campaigns, also sales dashboard showing the team performance in a specific time frame.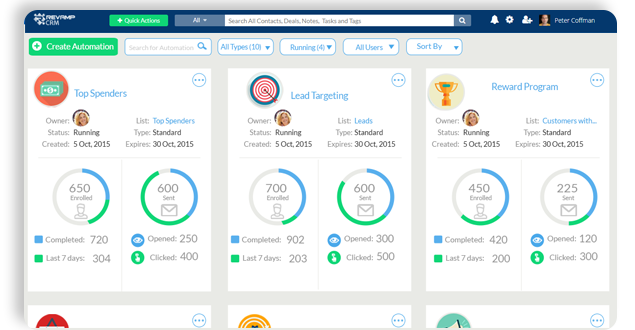 Integrate with your favorite apps.